Background checking of presidential bets for the 2022 elections was ongoing, according to PNP.
PNP — The Philippine National Police assured the public that the background checking of presidential aspirants for the 2022 elections was ongoing.
This, after President Rodrigo Duterte said that the "most corrupt" political candidate was seeking the Malacañang seat.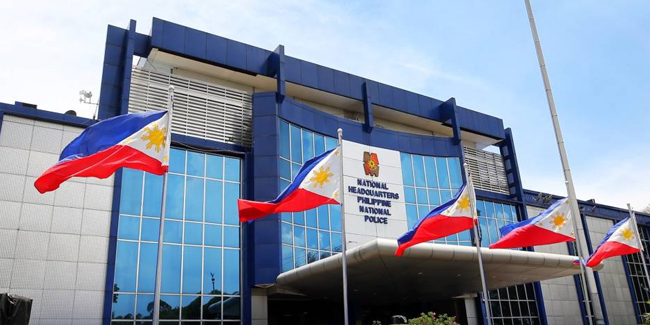 PNP chief Gen. Dionardo Carlos said at Wednesday's press briefing that it's not up to them to name names as their work only involved submitting reports to their superiors, which they promised to do in order to ensure clean elections.
"So yes, we are studying. We are not just looking at different levels. We need to investigate who is running, what the past is so that we can properly prepare what is possible and take action to ensure peaceful elections for everyone," Carlos told reporters.
Carlos' statement came after President Duterte said that he would name the "most corrupt" of the presidential aspirants before the 2022 elections.
READ ALSO: Nograles Says President Duterte's "Revelations" About Presidential Bets Based On "Vetted Intel Reports"
According to the President, this was part of his obligation as head of state. But aside from that, the President said that one of the presidential candidates "really cannot be a president" while another presidential candidate can be elected but was "too corrupt".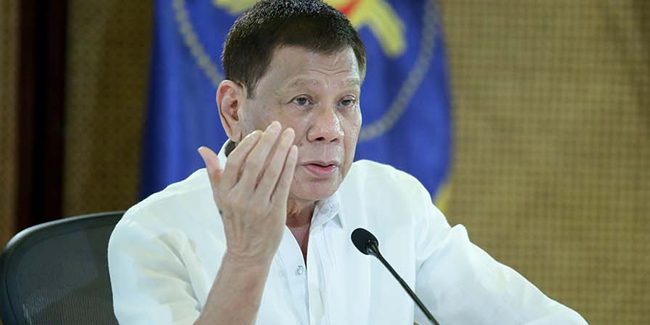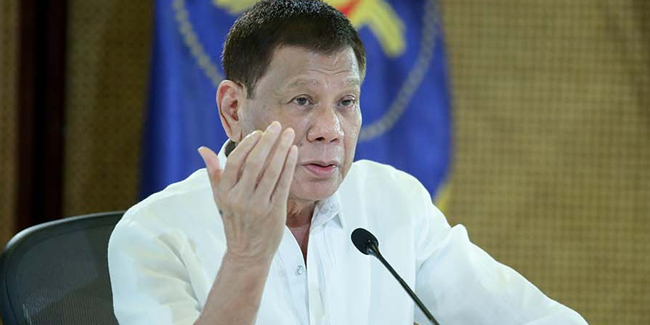 Meanwhile, Partido Reporma spokesperson and former lawmaker Ashley Acedillo said on Wednesday that it could be a good way to help voters make informed choices for the 2022 elections if the President named the alleged corrupt presidential candidates.
However, Acedillo questioned why information about political aspirants being engaged in corrupt activities wasn't yet used in filing a case before courts, including anti-graft court Sandiganbayan.
READ ALSO: Isko Moreno Says President Duterte Has Right To Name Bets He Deems Unfit To Be President
Presidential aspirant Leody de Guzman claimed on Tuesday that the President was only trying to make himself relevant as he's already in his "lame duck" state with months to go before his term ends.
According to Leody, the President should focus on the big problems faced by his administration, like the pandemic and the economic crisis, if he's really concerned about the country.
For more news and updates, you may feel free to visit this site more often. You may also visit Newspapers.ph via our official Facebook page and YouTube channel.