UPCA 2021 results are out!
UPCA 2021 RESULTS — On Thursday, the University of the Philippines (UP) officially released the college admission results for Academic Year 2021-2022.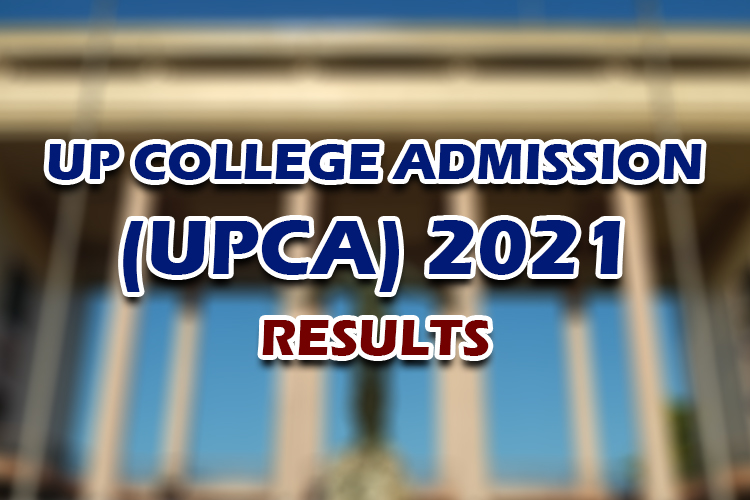 In a Twitter post, the UP Office of Admissions urged applicants to visit the application portal according to the time slot corresponding to the first letter of their surname in order to avoid online traffic.
The time slot was as followed:
| | |
| --- | --- |
| 8:00 am – 10:59 am | A to F |
| 11:00 am – 1:59 pm | G to M |
| 2:00 pm – 4:59 pm | N to S |
| 5:00 pm – 7:59 pm | T to Z |
| 8:00 pm – 7:59 am | A to Z (free for all) |
In addition, the Office of Admissions said that applicants will need the username and password they used during the application period.
Please take note of the corrected email address, upcolleg[email protected]. Apologies for the inconvenience. pic.twitter.com/pycPgkPwkf

— University of the Philippines (@upsystem) July 13, 2021
The University of the Philippines announced that it will no longer hold its annual UP College Admission Test (UPCAT) for the Academic Year 2021-2022 in light of the coronavirus pandemic.
In place of its annual UP College Admission Test, the university came up with a "modified freshmen admissions system" specific to the incoming school year.
For other exam results, you can visit this link.