PNP Speaks on Punishments over Fake Vaccination Cards
PNP – The Philippine National Police gave a warning to those who will present fake vaccination cards amid it being required in public transport.
The whole Metro Manila remains under Alert Level 3 until the end of January following the spike in the COVID-19 cases in different cities in the capital region. Stricter measures including a curfew and the requirements in public transportation rides are up.
The implementation of the policy requiring vaccination cards for a ride in public transportation started. Several authorities started random checking in PUVs to see if the policy is followed.
A lot of individuals have yet to be vaccinated in Metro Manila. Some of these include the PUV drivers.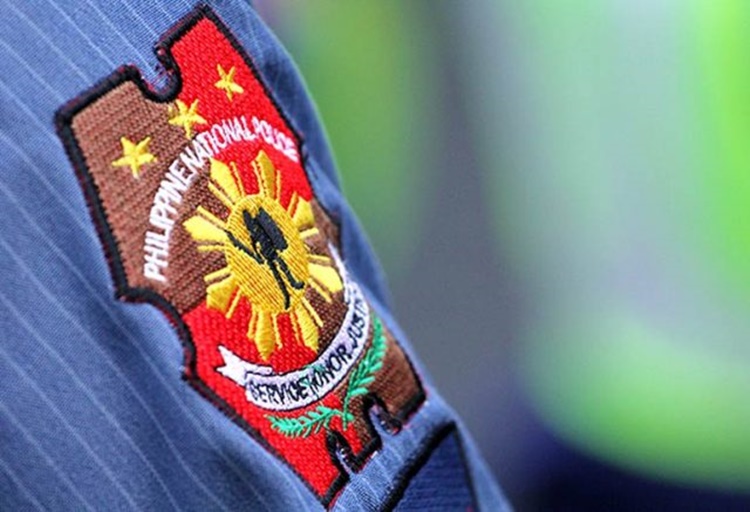 Amid the vaccination cards being strictly required in public transportations now, the Philippine National Police (PNP) has a warning for those who are planning to present a fake vaccination card.
Based on a report on ABS-CBN News, PNP warned that those who will present fake vaccination cards in line with the "no vaccine, no ride" policy in the National Capital Region (NCR) may be charged.
PCol. Roderick Alba said that such move may be charged with falsification of public documents because the vaccination card is a government-issued public document. He further expressed that the person may also be violating Republic Act 11332 if he or she is hiding his or her health condition.
Meanwhile, based on the report, Alba said that the first day of the implementation of the "no vaccine, no ride" policy in Metro Manila went well. There were no untoward incidents and as well as violations. He expressed his gratitude to the people for it.
According to the PNP Spokesman, they are currently in the warning phase of the implementation of the policy requiring the commuters to present a COVID-19 vaccination card. He said that the full implementation may take place in the coming week.
You may also read: Isko Moreno on Giving Incentives to Unvaccinated: 'Parang baliktad yata ang utak nung nagisip nun'