Woman Seeks Help Support Child's Education After Husband Failed to Provide for Them
A woman filed a complaint against her husband for being unable to support their child's education, Mayor Albee Benitez offered a scholarship.
In a recent episode of 'Isugid mo kay Mayor,' a concerned mother bravely spoke up about the financial challenges her family was facing, particularly regarding her husband's inability to support their child's education.
The mother revealed that for almost two months, she had been unable to pay her child's tuition fee at a university due to financial constraints, exacerbated by her husband's limited income from his job.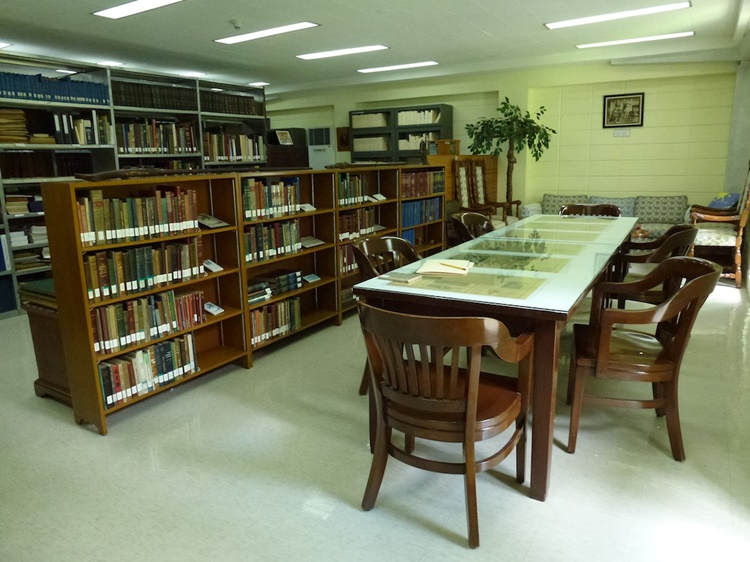 The frustrated woman went on to explain that her husband was currently unemployed, leaving the family grappling with the burden of their child's educational expenses. The lack of a stable job made it difficult for him to contribute to their child's education, causing considerable distress for the family.
Bacolod City Mayor Albee Benitez stepped forward to offer a solution to the struggling family. Recognizing the importance of education and the financial strain the family was experiencing, Mayor Albee proposed a scholarship program for their child.
The city mayor's initiative aimed not only to ease the mother's concerns but also to ensure that the child could continue their education without hindrance.
Additionally, the city facilitated an agreement between the parents. According to this agreement, once the father secures stable employment, he is obligated to provide financial support for their child's education.
Mayor Albee's move shows a commitment to addressing the root causes of the family's financial struggles and creating a sustainable solution for their future.
Grateful for the support extended by Mayor Albee Benitez, the woman expressed her heartfelt appreciation for the mayor's understanding and commitment to relieving their family's hardships.
You can also read: CHED scholarship courses in teacher education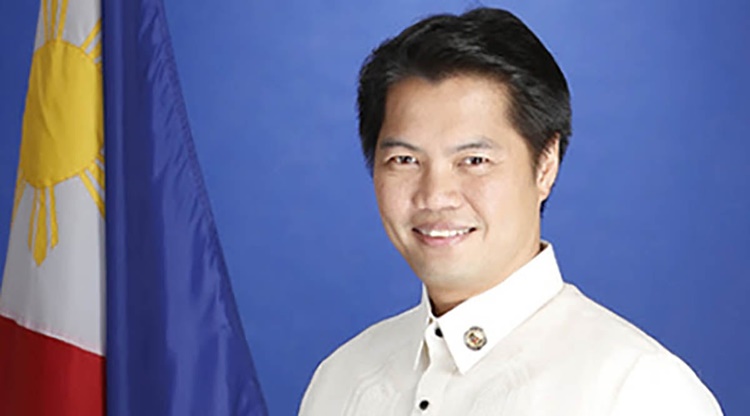 The online community expressed their reactions to this story: