Dad sells brownies for his premature baby
BROWNIES FOR BABIES – Dioscoro A. Rey Jr., a father, is selling homemade brownies to cover the expenses for their premature baby's hospitalization.
In a Facebook post, Dioscoro expressed his determination to do anything for their child's well-being. The proceeds from the brownie sales will be used for the hospital and medical expenses. The baby, named Olivia Psalm, has been in the hospital for 20 days, showing signs of improvement.
The family is seeking financial assistance to help with the hospital bill, which has reached almost ₱300k. Dioscoro explained that Olivia Psalm was born prematurely at 33 weeks due to his wife's severe hypertension.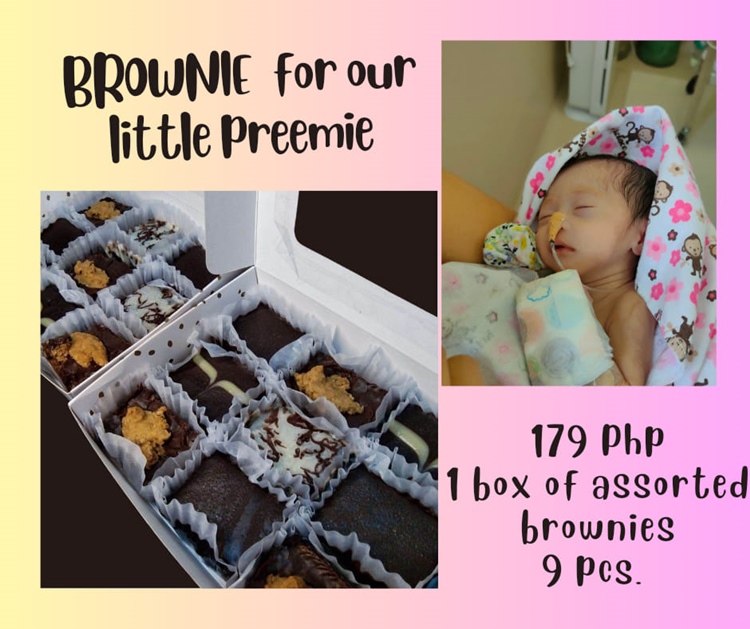 She requires an incubator and oxygen and has been diagnosed with Neonatal Sepsis/infection. The family appreciates prayers, support, and the purchase of their brownies to aid their little fighter. Contact Dioscoro through his Facebook account to contribute or purchase brownies.
Meanwhile, a premature baby, also known as a preemie, is a baby born before completing the full 37 to 40 weeks of gestation. Premature birth can occur due to various factors, such as medical complications, multiple pregnancies (e.g., twins or triplets), or maternal health issues.
Premature babies often have underdeveloped organs and may require specialized medical care, including assistance with breathing, temperature regulation, and feeding. These babies are typically smaller and lighter than full-term babies and may face additional health challenges in the early stages of life.
Medical professionals closely monitor and provide specific interventions to support the growth and development of premature infants until they reach the developmental milestones expected for their corrected age. With advances in neonatal care, many premature babies go on to lead healthy lives.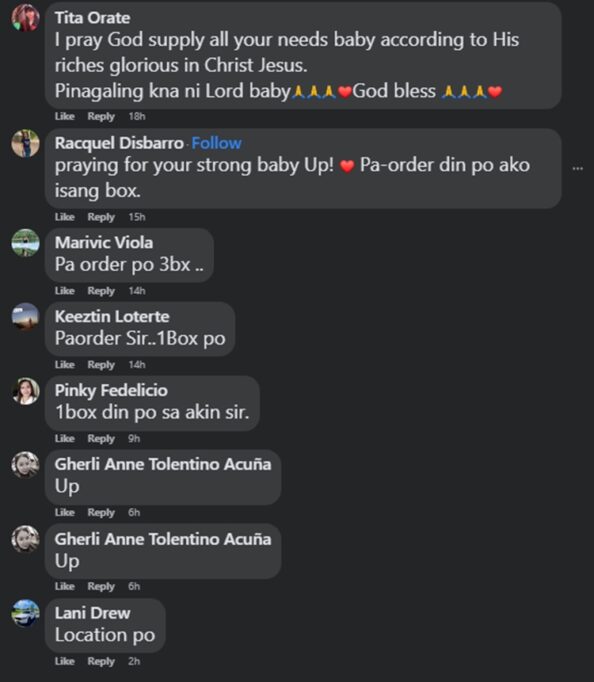 What can you say about this article? Share your thoughts or insights in the comment section below. For more news and the latest updates, feel free to visit Newspapers.ph more often as well as our Facebook page and YouTube channel.