3-year-old boy sings 'Kay Buti-Buti Mo Panginoon'
KAY BUTI-BUTI MO PANGINOON – A 3-year-old kid singing the Christian song popularized by Rommel Guevarra has gone viral, garnering mixed reactions from the netizens.
Filipino kids have a deep love for singing rooted in their cultural experiences. Music is highly valued in Filipino society, and singing is seen as a natural form of expression. From a young age, children are exposed to singing at family gatherings and community events, creating a strong bond between them and the art of singing. The widespread karaoke culture further contributes to their enthusiasm, as karaoke machines are prevalent in Filipino households, allowing children to enjoy singing their favorite songs with family and friends.
The vibrant music industry and talent shows in the Philippines inspire young Filipino performers and ignite aspirations among children to become singers themselves. Witnessing exceptional vocal talents and the excitement of competitions fuels their passion for singing. Additionally, singing provides an emotional outlet for Filipino children, allowing them to express their feelings, dreams, and aspirations in a creative and cathartic manner.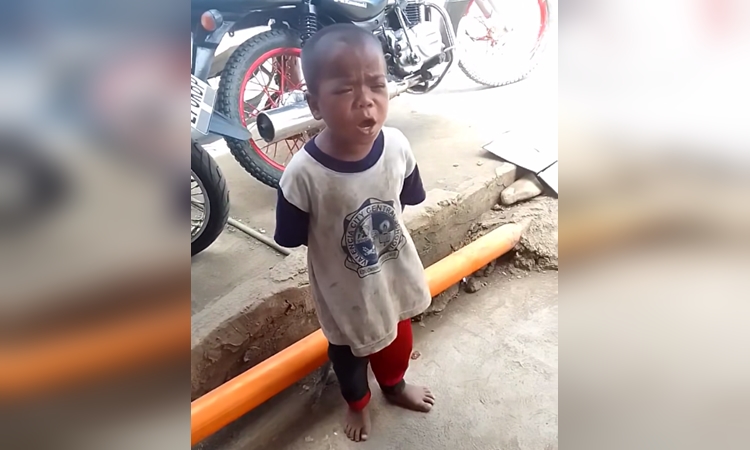 Singing is also a communal activity that fosters social bonds and unity among Filipino kids. They actively participate in group singing activities, such as school choirs and community events, developing social skills, forming friendships, and creating lasting memories. Singing together strengthens teamwork and a sense of belonging.
Speaking of which, a 3-year-old kid singing the Christian song "Kay Buti-Buti Mo Panginoon" has gone viral, garnering mixed reactions from the netizens. Watch the video below:
As of press time, his video singing the Christian song which was uploaded on Facebook by a certain Aljun Cañega has already earned more than 1.4 million views.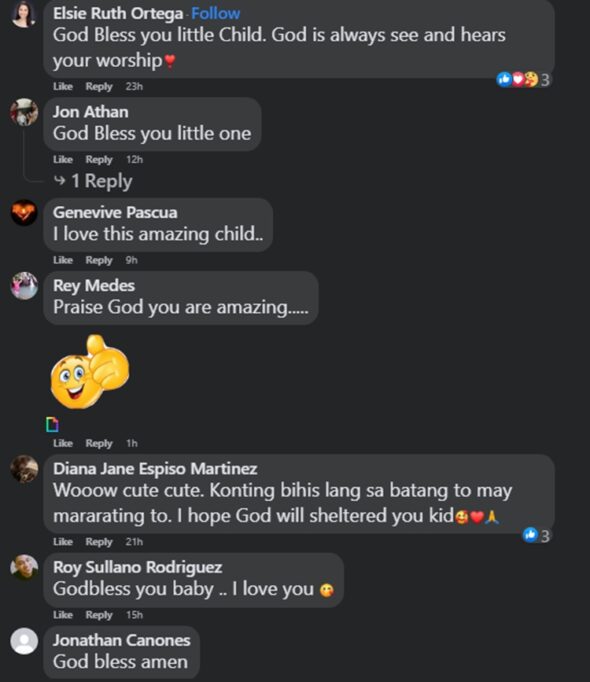 What can you say about this article? Share your thoughts or insights in the comment section below. For more news and the latest updates, feel free to visit Newspapers.ph more often as well as our Facebook page and YouTube channel.