Bag snatcher shot to death man defending the victim
SNATCHING – An unidentified bag snatcher shot and killed a man who had intervened to protect a woman from becoming a victim on the evening of May 26, in Balayan town, located in Batangas province
Snatching is an act of forcefully taking personal belongings from individuals in public spaces. It involves the quick and sudden grabbing of items such as bags, purses, cell phones, or jewelry from unsuspecting victims. Snatching is a form of street crime that typically occurs in crowded areas, such as busy streets, markets, public transportation terminals, or tourist spots.
Snatchers in the Philippines often work in groups or pairs and employ tactics to catch their victims off guard. They may use motorcycles to approach their targets quickly and make a swift getaway. Some snatchers create distractions, such as bumping into the victim or pretending to ask for directions, while others may resort to more aggressive methods, including physical force or threats.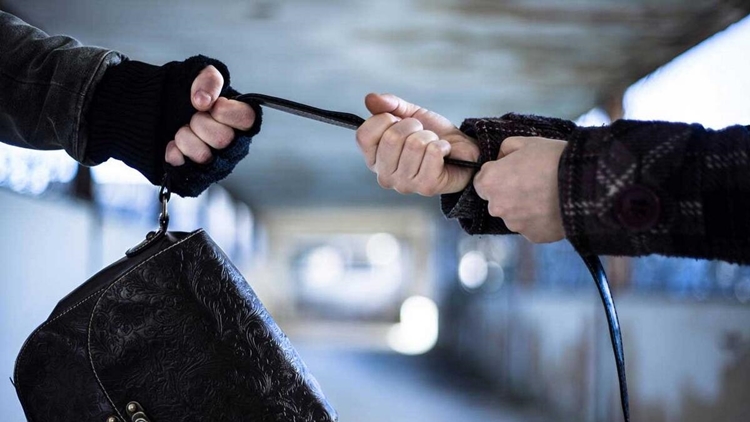 On the evening of May 26, in Balayan town, located in Batangas province, an unidentified bag snatcher shot and killed a man who had intervened to protect a woman from becoming a victim. The victim, Ariel Cinco, aged 32, was walking home with his co-worker Ericka Iladia and two other women in Barangay District 1 at around 10:50 p.m., as reported by the Batangas police on Saturday.
During their walk, two men suddenly appeared, and one of them attempted to snatch Iladia's bag. In a brave act, Cinco intervened and defended the woman against the snatchers. This prompted one of the culprits to shoot him in the chest using a handgun. Following the incident, the assailants quickly fled the scene.
Cinco was immediately rushed to Don Manuel Lopez Memorial District Hospital in the area, but unfortunately, he succumbed to his fatal gunshot wound on the way. Authorities are actively conducting investigations to identify the snatchers and apprehend the individual responsible for the killing.
What can you say about this article? Share your thoughts or insights in the comment section below. For more news and the latest updates, feel free to visit Newspapers.ph more often as well as our Facebook page and YouTube channel.