Cong. Arnie Teves Wants to Go Home to PH
ARNIE TEVES – Attorney Toby Diokno, the lawyer of the Congressman, spoke on the intention of lawmaker to go home to the Philippines.
One of the suspects in the killing of Negros Oriental Governor Roel Degamo accused Cong. Arnolfo Teves Jr. as the mastermind behind the plot. The Governor was attacked by men wearing pixelated uniform at their house in Pamplona last March 4.
The men barged in the gate of the compound. According to the Governor's widow, Pamplona Mayor Janice Degamo, her husband was working on a Saturday when the attack took place. There were some people at their house asking for help from the Governor.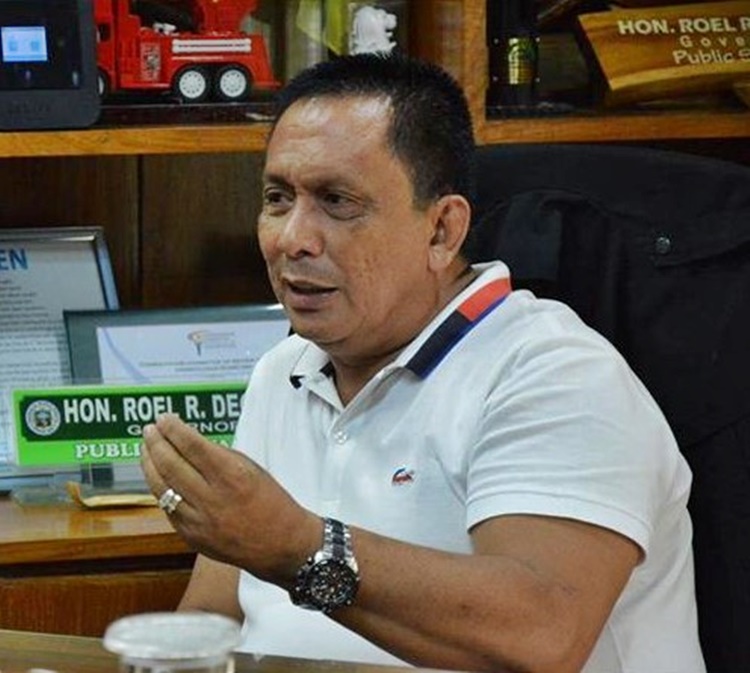 An ally of Gov. Degamo and several civilians died due to the attack. The Governor was brought to the hospital but he did not survive.
Prior to being accused as the mastermind behind the slay of Gov. Roel Degamo, Cong. Arnie Teves who is currently in abroad said that he received an information that he will be pinned down in the case. The two (2) politicians are political rivals and the Governor unseated the Congressman's younger brother, Pryde Henry Teves, when the Comission on Elections (Comelec) declared him as the rightful winner of the 2022 gubernatorial elections.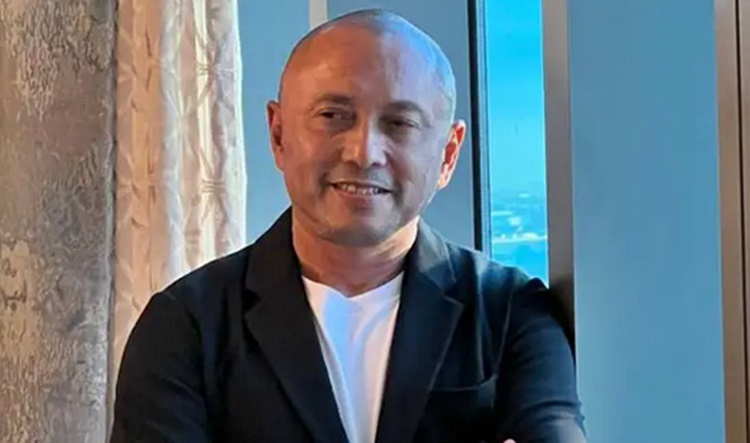 The travel clearance of Cong. Teves expired last March 9 but he has yet to return to the Philippines. House Speaker Martin Romualdez previously advised him to go home and face the accusations against him.
Based on a report on ABS-CBN News, Atty. Toby Diokno, the lawyer of Cong. Arnie Teves, said that the Congressman intends to go home to the Philippines and face the allegations against him. But before that, he wants to assure his and his family's security.
The Philippine National Police (PNP) and the Department of Justice (DOJ) assured Teves that security will be provided for him upon his arrival in the country.
READ ALSO: Arnie Teves Releases Statement On Death Of Roel Degamo