Around 5 Suspects in Roel Degamo Death Still at Large
ROEL DEGAMO DEATH – The police authorities spoke on the remaining suspects in the killing of Davao Oriental Governor Roel Degamo.
The people of Negros Oriental is currently mourning the untimely death of their governor, Gov. Roel Degamo, and several civilians. An attack believed to be targeting the Governor took place at his own residence in Pamplona last Saturday.
There were several people inside the compound of the Degamos when the incident happened. According to the Governor's wife, Pamplona Mayor Janice Degamo, her husband did not deserve that kind of death stressing that he was working on a Saturday with his officials when they were attacked.
Degamo was brought to the hospital but he passed away. He is survived by Mayor Janice and their two (2) sons. His wife called on the national government for justice over the death of the Negros Oriental Governor.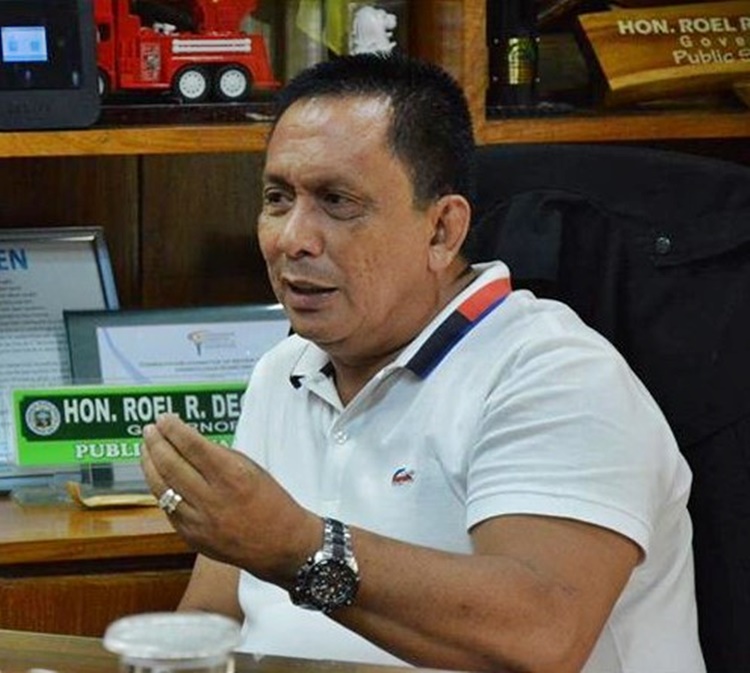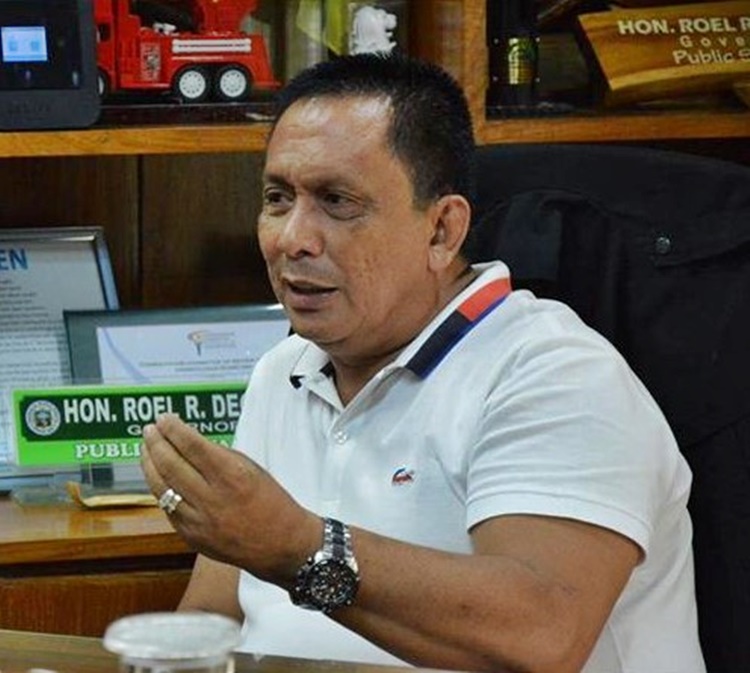 Following the incident, three (3) suspects regarding the Roel Degamo death were arrested by the police authorities five hours since the killing took place. According to Police Lieutenant Colonel Gerard Ace Pelare, the authorities are still searching for "more or less" five (5) suspects in the case.
Based on a report on GMA News, Pelare, also the spokesperson for the Special Investigation Task Group (SITG) conducting the investigation, expressed that all the entry and exit points in Negros are being guarded and the authorities believe that the remaining suspects are still in the Negros Island.
"We believe that as of now they are still in Negros Island. They were not able to get out," Pelare said.
Among the suspects who are currently under the custody of the authorities are former soldiers who were dishonorably discharged from service. The authorities are looking into the possible angles over the incident including the intense political rivalry in the province.
READ ALSO: Arnie Teves Releases Statement On Death Of Roel Degamo