Maguindanao Congressman Toto Mangudadatu Endorses Vice Pres. Leni Robredo for President
TOTO MANGUDADATU – The Maguindanao Congressman shifted his support from Manila Mayor Isko Moreno to Vice President Leni Robredo.
The May 2022 Elections are less than two (2) weeks away from now and a lot of changes continue to happen – these changes include the shifting of support from one candidate to another.
Previously, some of the supporters of presidential candidates Senator Ping Lacson and Manila Mayor Isko Moreno shifted support to Vice Pres. Leni Robredo. The Vice President is in the 2nd place based on the result of the latest survey conducted by Pulse Asia.
Previously, Mayor Isko Moreno made rounds on social media after he called for the withdrawal of Vice Pres. Leni Robredo from the presidential race. The said call was made during a press con held on Easter Sunday at the Manila Peninsula Hotel. It drew flak on social media.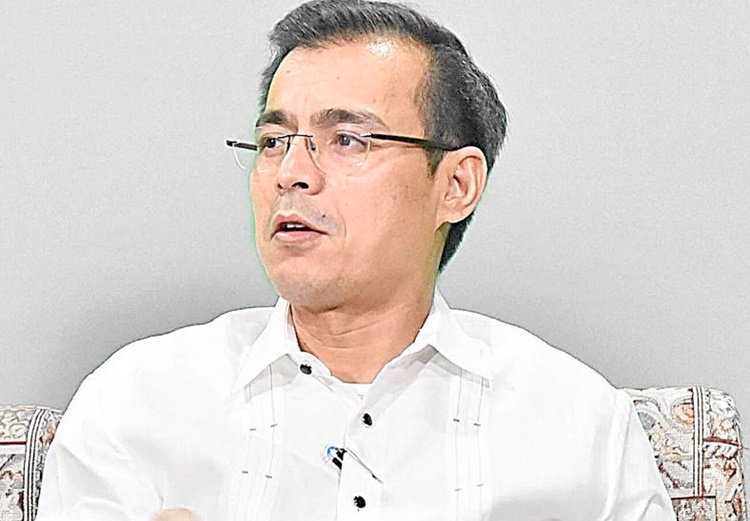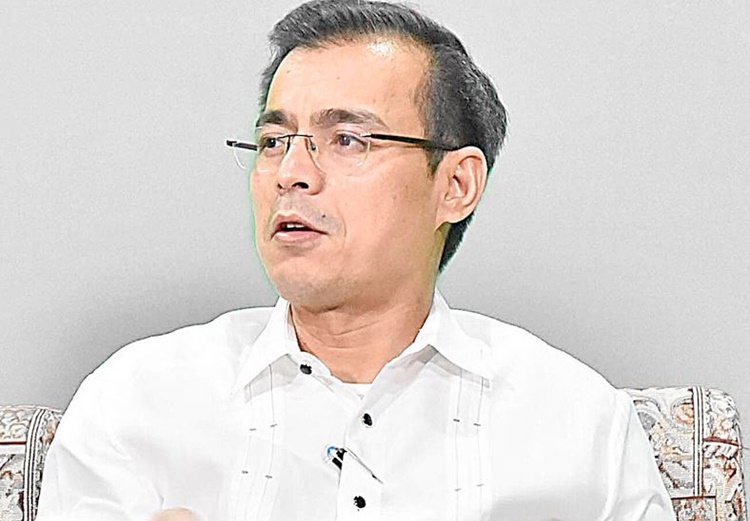 Mayor Isko told Vice Pres. Robredo that what she is allegedly doing is not effective against the frontrunner of the presidential race. Other presidential candidates who were also present at the press con distanced themselves from the call of the Manila Mayor to the Vice President. Presidential candidate and former defense secretary Norberto Gonzales even apologized to the Vice President over what happened.
Recently, some supporters of Manila Mayor Isko Moreno have announced a shift of support to Vice Pres. Leni Robredo. Based on a report on ABS-CBN News, Maguindanao Congressman Toto Mangudadatu recently expressed his support for the presidential bid of the Vice President.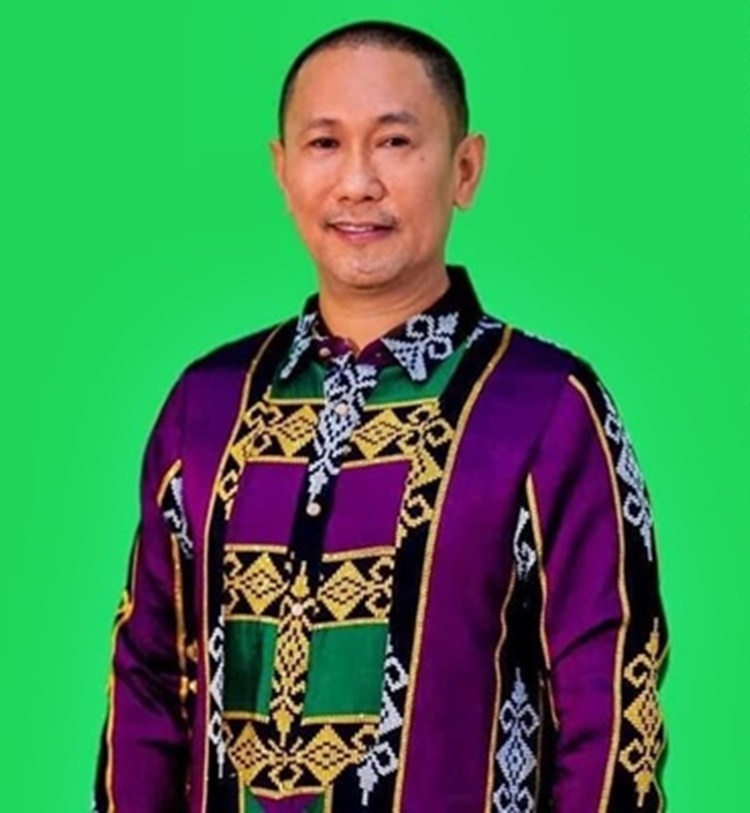 Rep. Toto Mangudadatu has previously raised the hand of Mayor Isko Moreno. Based on the report, the Manila Mayor confirmed that the Maguindanao Congressman has talked to him over his decision to support Vice Pres. Leni Robredo.
"Yes [they talked]. Disenteng mama 'yun eh [Toto Mangudadatu]. Mga disente 'yun eh," he said.
Mayor Isko refused to share details about the Maguindanao Congressman's reason for the shift of support and the things they talked about. Despite it, he assured that he is not backing out of the presidential election.
You may also read – Leni Robredo on Isko Moreno's Tirades: "Hindi ko siya papatulan…"