Mayor Isko Moreno on Vice Pres. Robredo, Kakampinks: 'Bully at matapobre'
ISKO MORENO – In another tirade, the Manila Mayor called Vice President Leni Robredo and the supporters of the pink movement "matapobre".
A few weeks before the May 2022 Elections, Manila Mayor Isko Moreno has spoken anew about Vice Pres. Leni Robredo. The new statement where he called her and her supporters "matapobre" or elitist following his call for her to withdraw from the presidential race.
Robredo ranked 2nd in the results of the latest Pulse Asia survey. All the other presidential candidates except for the frontrunner, former Senator Bongbong Marcos, are trailing behind her. Only her and Marcos Jr. have double digits in the results of the survey.
In a press con held at the Manila Peninsula Hotel in Makati City on Easter Sunday, Mayor Isko called for the withdrawal of Vice Pres. Robredo. He claimed that what the Vice President is doing is not effective against the frontrunner. He told her to "be a hero" and do the supreme sacrifice of withdrawing from the presidential election.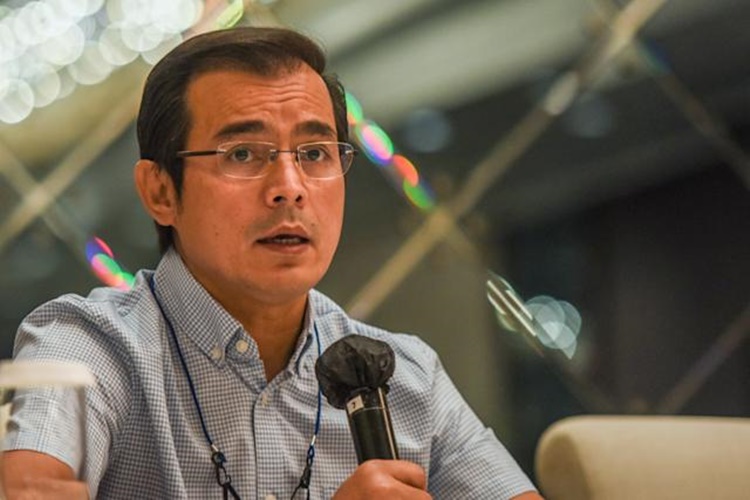 The call of Mayor Isko for the withdrawal of Vice Pres. Robredo did not sit well with the supporters of the Vice President. It drew flak on social media. The election candidates who were present at the press con distanced themselves from the call of the Manila Mayor.
Recently, Mayor Isko Moreno has a new remark against Vice Pres. Leni Robredo and her supporters. Based on a report on Inquirer, the Aksyon Demokratiko standard-bearer called the Vice President and her supporters "matapobre" or elitist and "bully".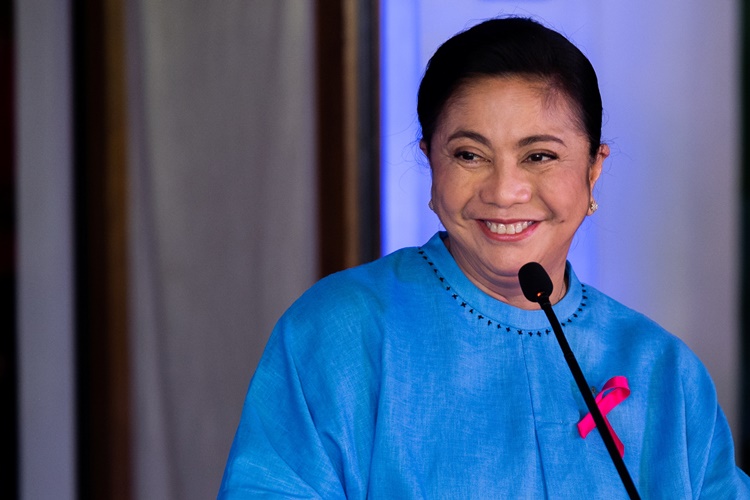 Mayor Isko asserted that he is not picking a fight against Vice Pres. Robredo and "just stating facts". He claimed that the Vice President and her supporters look down on small people and have high regard for themselves.
"Mataas ang pagtingin nila sa sarili nila… We are just stating facts. Na ang mga pink, bully, at sina Leni, matapobre," the Manila Mayor said.
Mayor Isko further claimed that many Filipinos do not want to support the Vice President and join her team because they are allegedly elitist and they use insulting words against others. He even called the Vice President "the godmother of all bullies".
What can you say about it? Feel free to drop your opinions or reactions in the comment section below.
READ ALSO: Isko Moreno's Muslim Supporters Shift Support To Leni Robredo