Muslim Supporters of Mayor Isko Moreno Now Back Vice Pres. Leni Robredo's Candidacy
ISKO MORENO – The Muslim supporters of the Manila Mayor in Zamboanga del Sur announced their support to Vice President Leni Robredo's bid.
The press con that was recently held at the Manila Peninsula Hotel in Makati City gained different reactions from the netizens on social media. Three (3) presidential bets, Manila Mayor Isko Moreno, Senator Ping Lacson, and former defense secretary Norberto Gonzales, were present at the event.
During the said event, Mayor Isko called for the withdrawal of Vice President Leni Robredo. He told her to make the supreme sacrifice and quit the presidential race to give way to the other presidential bets to challenge the frontrunner. According to him, what the Vice President is allegedly doing is not effective for Marcos Jr.
The statement of Moreno drew flak on social media. Both Sen. Lacson and former defense secretary Norberto Gonzales distanced themselves from the statement of the Manila Mayor.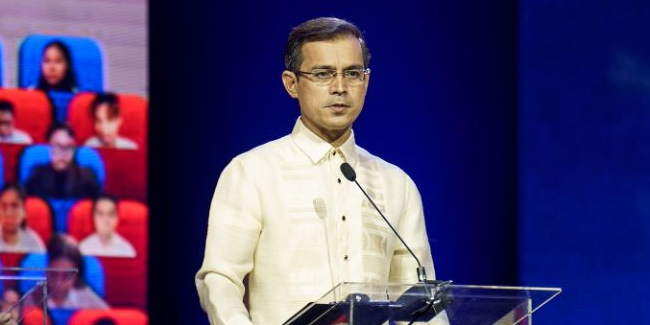 Amid the negative criticisms towards Mayor Isko Moreno on social media after he called for Vice Pres. Leni Robredo to withdraw from the presidential race, his Muslim supporters in Zamboanga del Sur announced their shift of support to the Vice President.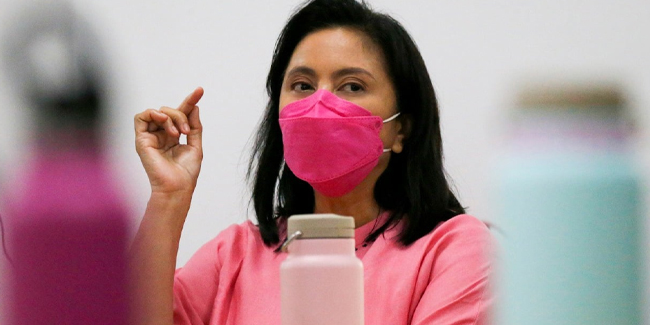 Based on a report on Inquirer, United Imams of the Philippines chairman in Zambasulta chapter, Sheik Mahir Gustaham, announced that they are now supporting Robredo and he cited "national interest, human rights, discrimination against Muslims, and the Bangsamoro peace process" as the reasons behind the switch of support. The said chapter includes Zamboanga City, Basilan, Sulo, and Tawi-Tawi.
Admitting that they formerly supported the bid of Mayor Isko, Gustaham stressed their belief that he could no longer compete with Vice Pres. Robredo following their assessment and the pulse of their constituents.
Gustaham encouraged all the people, may it be Muslims, Christians, or the indigenous people or "lumads" to rally behind them in their support of the presidential bid of Robredo. His father was one of the fighters of the Moro National Liberation Front that is reportedly one of the victims of the Marcos era.
You may also read – Norberto Gonzales Apologizes To Leni Robredo after Isko Moreno's Call to Withdraw