Mayor Isko Moreno Reacts To Latest Pulse Asia Survey Results
ISKO MORENO – The Manila Mayor congratulated the Marcos family for "winning the March survey" of Pulse Asia.
Prior to the election, several opinion polling bodies are conducting surveys with the goal to determine the voters' preference if the election is done during the time period that the survey is conducted.
One of the opinion polling bodies that usually conduct surveys until a month before the election is Pulse Asia. Recently, it released the results of the survey conducted in March.
In the latest Pulse Asia survey results, Partido Federal ng Pilipinas standard-bearer and former Senator Bongbong Marcos maintains the lead. However, there is a 4% drop in his voters' preference result. Manila Mayor Isko Moreno's voters' preference result also dropped from 10% to 8%.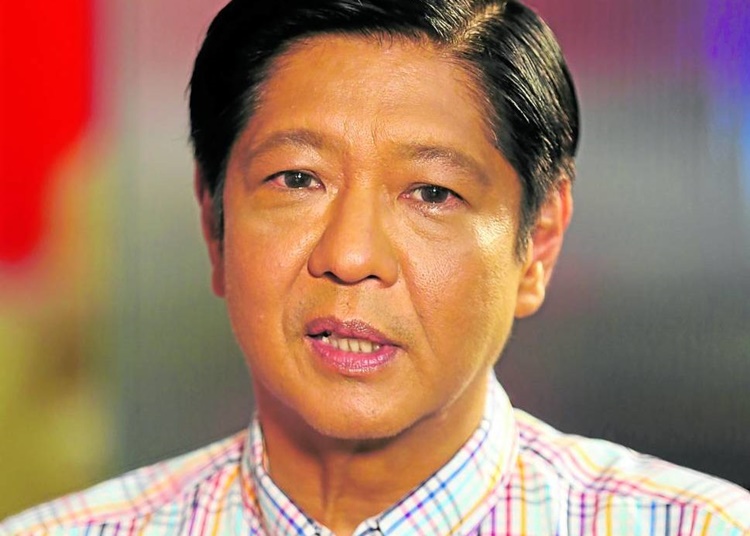 Meanwhile, the Manila Mayor just laughed about the survey. He stressed that the voters on the election day are the Filipino people and not the survey. According to him, he maintains his focus on the people and the recent survey results did not affect his campaign.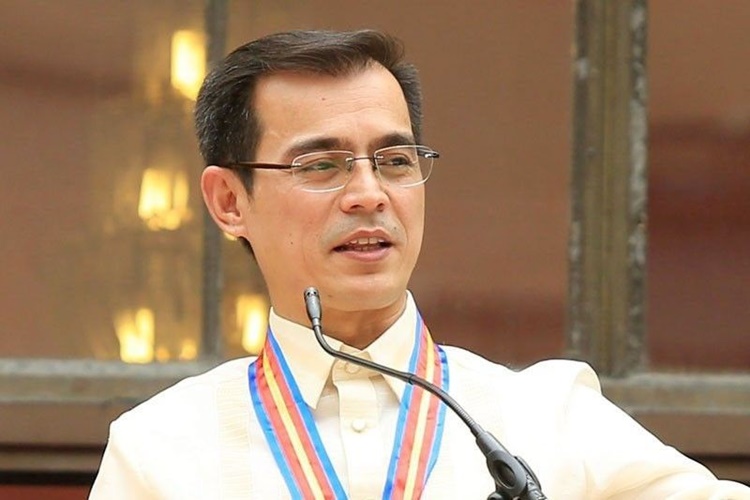 Based on a report on ABS-CBN News, Mayor Isko Moreno also reacted to former Sen. Bongbong Marcos Jr.'s lead in the presidential survey. The Aksyon Demokratriko standard-bearer congratulated the Marcos family for "winning" the March survey.
"Congratulations to the Marcos family for winning the March 15 and 17 survey. Congratulations to them," Mayor Isko said based on the report.
Moreno is determined to visit even the areas that are considered the bailiwicks of the other presidential contenders. According to him, as long as there are Filipinos, he will not mind visiting an area that is known as the bailiwick of another candidate. He also previously expressed that everyone who wants to campaign is welcome in Manila.
The Manila Mayor tops being the 2nd choice of the people in the upcoming election. He is vocal about not taking the side of the red or the yellow while vowing to focus on his job if he will be given the chance to lead the country.
You may also read – Bongbong Marcos' Camp Reveals Target Percentage in Pre-Election Surveys