Former Defense Sec. Norberto Gonzales Distances from Mayor Isko Moreno's Call for VP Leni Robredo to Withdraw
NORBERTO GONZALES – The presidential candidate apologized to Vice President Leni Robredo following Mayor Isko Moreno's call for her to withdraw from the 2022 Presidential Election.
On Easter Sunday, a press conference was held by some presidential candidates at the Manila Peninsula Hotel in Makati City. Those who appeared before the media were Manila Mayor Isko Moreno, Senator Ping Lacson, and former defense secretary Norberto Gonzales.
During the said press con, Mayor Isko called for Vice Pres. Leni Robredo to withdraw from the presidential election. According to him, what she is allegedly doing is not effective against the presidential election's frontrunner and she must do the "supreme sacrifice" by giving way to other presidential bets.
The said call of Mayor Isko drew flak on social media. Sen. Ping Lacson was quick to distance himself from the statement of the Manila Mayor saying his stand that nobody must withdraw from the race.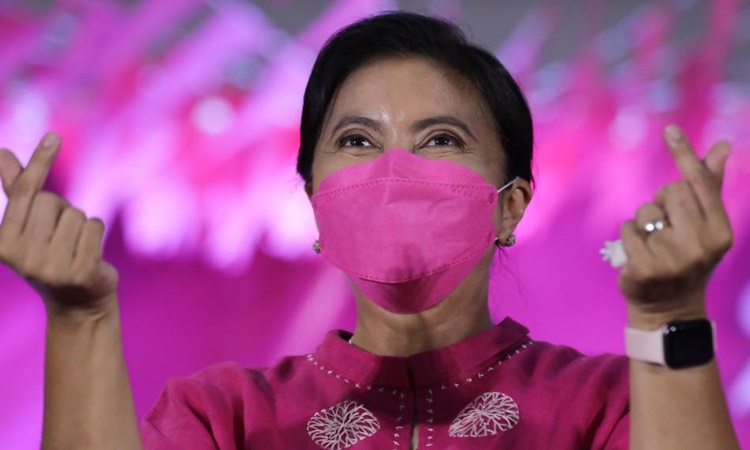 Speaking to ANC Headstart, former defense secretary Norberto Gonzales admitted feeling "uncomfortable" over Mayor Isko Moreno calling for Vice Pres. Leni Robredo to withdraw from the presidential race. He apologized to the Vice President over what happened at the press con.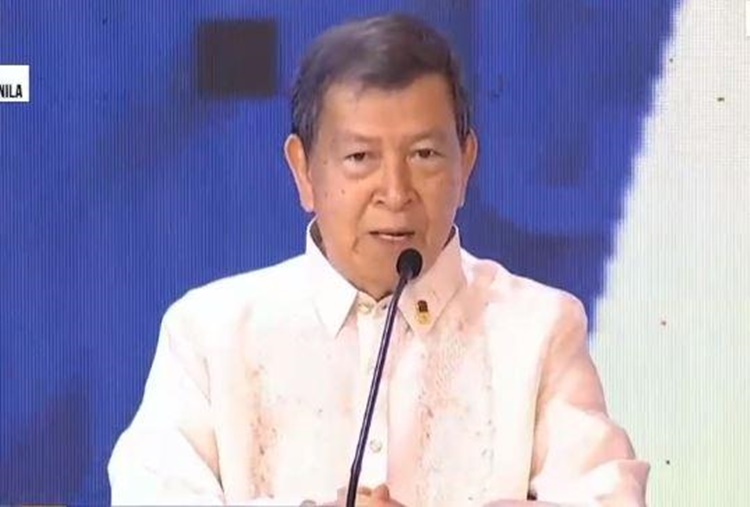 According to the former Defense Secretary, they did not expect that the press con will turn that way as they thought that it will be the start of unity and helping each other. Based on a report on GMA News, he stressed that it was not part of the plan to call for the withdrawal of the Vice President from the race.
"If you meet the Vice President, tell her I'm sorry. Yes, I'm apologizing to her because what we need is something better," Gonzales said.
The other candidates who agreed to do a press con stressed that what they talked about was to unite and affirm that they will push through with their candidacies. They distanced themselves from the call for Vice Pres. Robredo's withdrawal saying it was out of the script.
You may also visit – Manny Pacquiao Rejects Isko Moreno's Call for Leni Robredo to Withdraw