Kadamay Members Fined P200 Each for Trespassing Property in Quezon City
Kadamay members who were involved in trespassing a property in Quezon City have been fined with P200 each.
In April 2, 2017, the poor members of the urban group Kalipunan ng Damayang Mahihirap occupied a private compound in Tandang Sora, Quezon City. The members defended that they had been living on the streets for months after their homes have been demolished.
Recently, the Quezon City Metropolitan Trial Court Branch 43 has ordered the 38 members of the group Kadamay to pay P200 fine for each of them after occupying a property in Tandang Sora last 2017.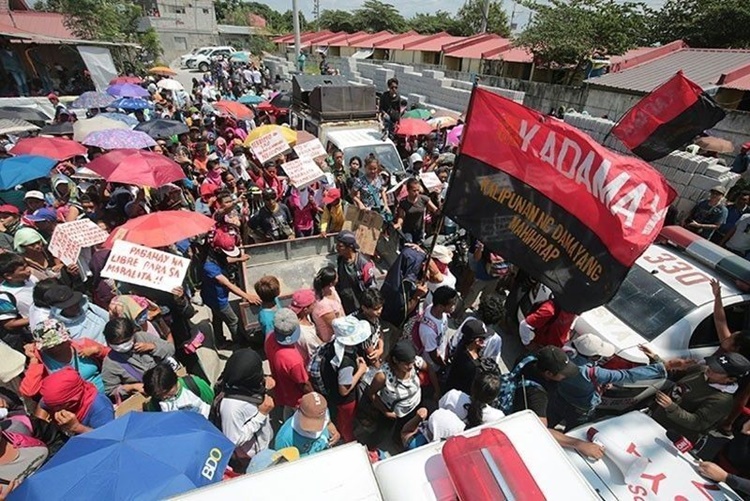 The court found the accused as guilty for violating the Article 281 of the Revised Penal Code, or of trespassing. The homeless Kadamay members have been evicted from the property a few years ago.
"The court understands that accused were driven by self-preservation under the circumstances and will thus impose the penalty of fine instead of imprisonment," the ruling states.
Initially, the prosecution had charged 41 people but three of them passed away during the almost three-year trial.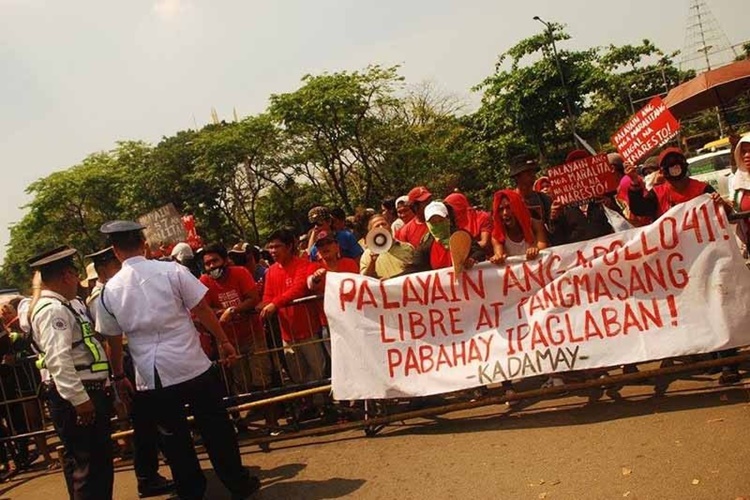 What can you say about this move? Just leave your comments and suggestions for this report.
You can also read: Kind Netizens Help Homeless Family Living & Staying at Public Toilet