Homeless Family Living and Staying at Public Toilet Receives Help From Kind-Hearted Netizens
Several kind netizens helped a homeless family who is living and staying at a public toilet due to extreme poverty.
The police authorities in Penang, Malaysia found the family taking a bath at a public toilet in the town and preparing to rest for the night. The cops realized that the couple and their three kids were street dwellers.
The family had no choice but to stay at the public toilet for having no house to shelter although it is harmful for them to stay in dirty public place amid the on-going coronavirus disease (COVID-19) pandemic.
The cops sought the help of a local philanthropist identified as Kuan Chee Heng or popularly known as "Uncle Kentang". Heng took pity for the family and paid for their stay at Bandar Puteri hotel.
Uncle Kentang also asked his friend Albert Chung to help the family who had no place to go and just dwelling in the streets.
"I immediately told them to come back to Puchong to meet me and Uncle Kentang so we could arrange for them to stay at another hotel. I said, no matter what happens, just update me on their situation but because they feel shy and blessed by what they did before this, they didn't call me back," Chung said.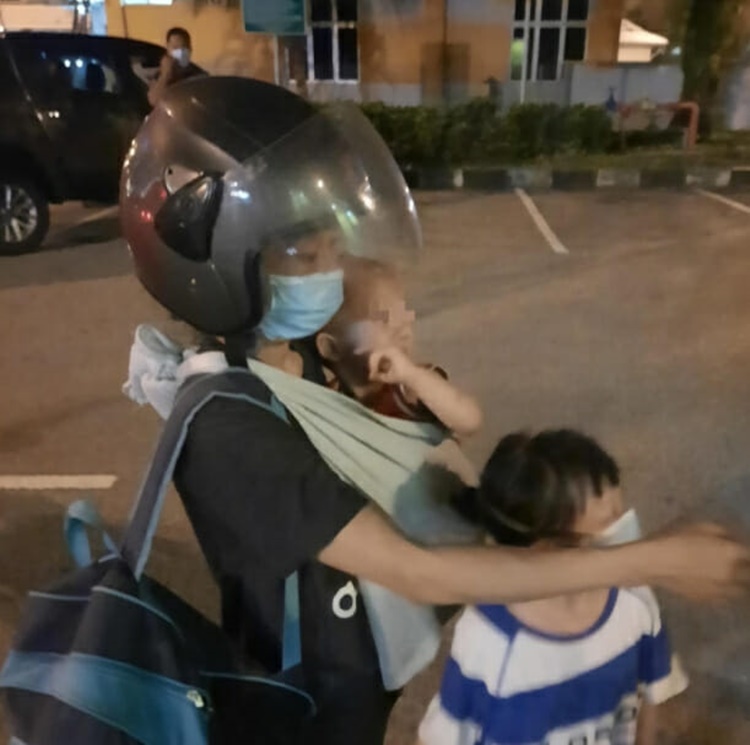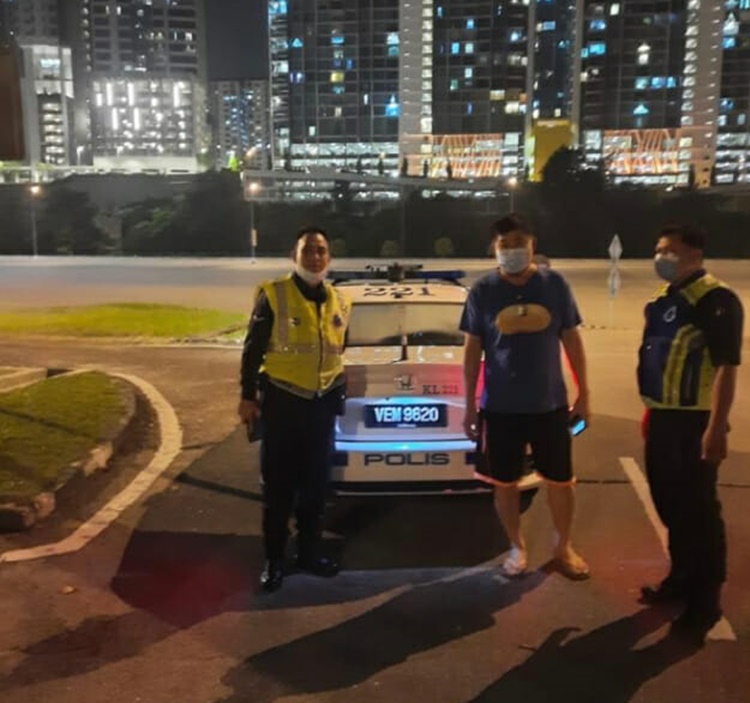 Eventually, the father was able to secure a job with the help of the netizens. The kind netizens also sought help from their friends to help the poor family to find an affordable place to rent.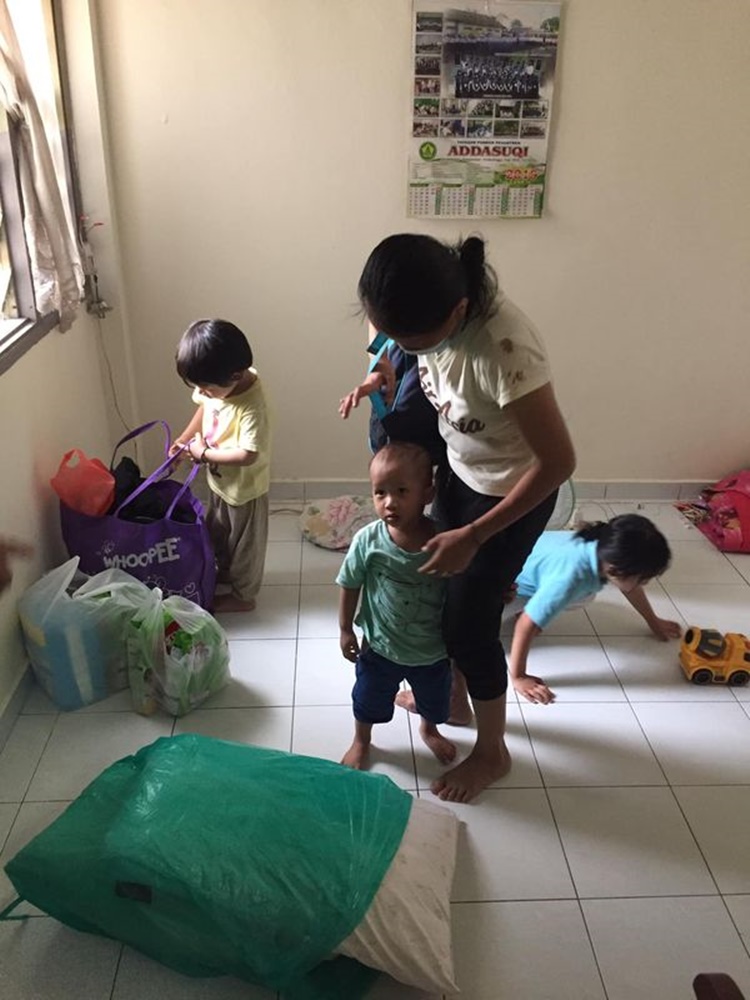 What can you say about this family? Just leave your comments and suggestions for this report.
You can also read: Kind-Hearted Netizen Helps Poor Family to Go Back Home