Pinay Beauty Queen Meranie Rahman Receives Award for Her Effort on Postpartum Depression Awareness
The Filipina beauty queen Meranie Rahman has been recognized for her effort to raise awareness on postpartum depression.
Hawaii's state legislature has recognized the effort of Meranie Rahman to raise awareness for postpartum depression. The Pinay beauty queen has expressed her happiness and very proud pf her achievement.
Rahman received the award from Vice Speaker John Mizuno and Speaker Scott Saiki of the Hawaii House of Representatives. She also said that her advocacy may serve as a wakeup call to people regarding the seriousness of the postpartum depression.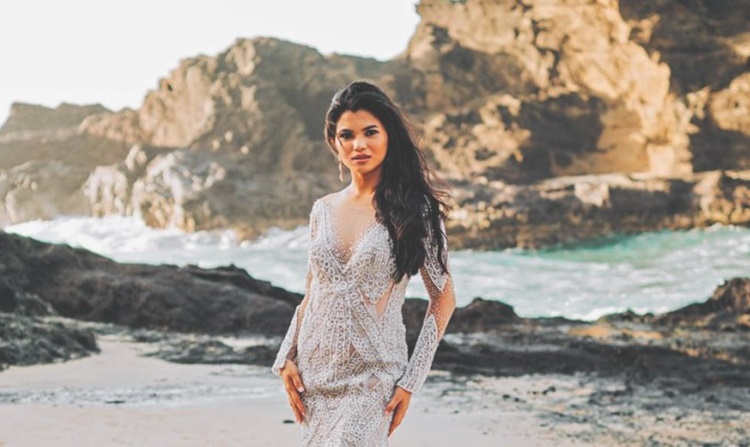 The Hawaii-based beauty queen has also gave her statement regarding the possible resumption of classes amid the coronavirus pandemic. The gorgeous lady said that she trust the Philippine government's decision in ensuring the public's safety and giving quality education to the students.
"As a mother, I want to make sure that our children's health and well-being is protected. It is also important that our children receive the best possible education. I am sure the Philippines government, legislative body and Department of Education have plans to do both and will make sure that our children are safe when and while they are getting their face-to-face education," Rahman said.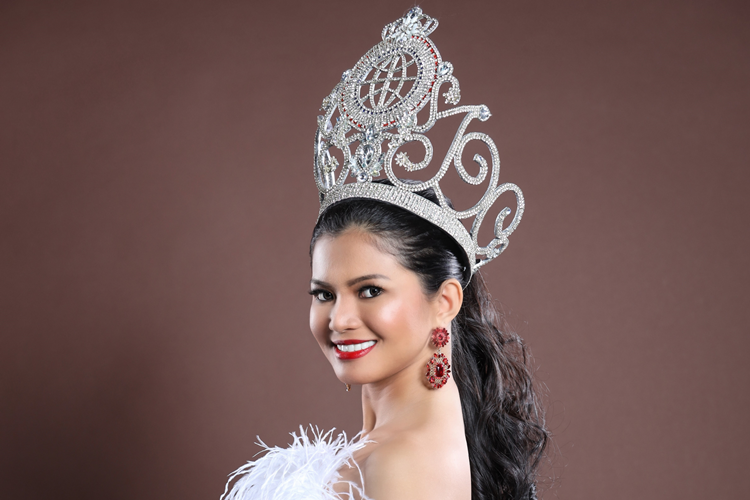 The Philippine's bet for Mrs. World pageant 2021 is currently preparing for the upcoming pageant, which will be held in Sri Lanka on august 2021.
"I am doing my best to prepare for my pageant. I prepare almost every day with my coach who is also my husband Dr. Inam Rahman MD," she added.
What can you say about the beauty queen's award? Just leave your comments and suggestions for this report.
You can also read: Andi Eigenmann Speaks About Dealing With Postpartum Depression