A former regional director at the Government Service Insurance System (GSIS) passed away after being hit by a truck in Barangay Mercedes, Zamboanga City, on Friday, February 12.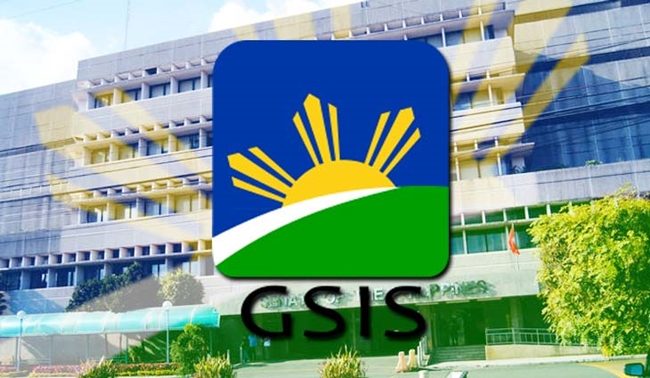 The victim is identified as Naomi Ibara Diaz, a resident of Barangay Culianan who's a retired GSIS official.
Based upon the investigation of the Culianan Police Station, the 67-year-old former GSIS regional director was crossing the street when a canter truck apparently hit her.
She accumulated an injury on her head. She was rushed to a nearby hospital but passed away during the operation.
The truck driver is under police custody and facing charges of reckless imprudence resulting in homicide.
Meanwhile, the Government Service Insurance System is a government-owned social insurance institution that provides a defined benefit scheme under the law.
It ensures its members against the occurrence of certain contingencies in exchange for their monthly premium contributions.
Members are entitled to an array of social security benefits, such as life insurance benefits, separation or retirement benefits, and disability benefits.
A non-government employee, self-employed or non-working persons are not applicable to become members of the GSIS. Instead, they are covered by the Social Security System (SSS).
The GSIS covers all government workers except the members of the Judiciary and Constitutional Commissions who are covered by separate retirement laws and contractual employees who have no employee-employer relationship with their agencies.
Uniformed members of the Armed Forces of the Philippines and the Philippine National Police, including the Bureau of Jail Management and Penology and the Bureau of Fire Protection, are also exempted to avail GSIS.
For more news and the latest updates, feel free to visit Newspapers.ph more often as well as our Facebook page and YouTube channel