Christine Dacera's Mother Speak About Daughter's Death
CHRISTINE DACERA'S MOTHER – Sharon Dacera reacted to the critics of her daughter's decision to party with men.
The death of Christine Angelica Dacera is undeniably the first sensational issue of 2021. The 23-year-old flight attendant was found dead in a hotel in Makati City last January 1.
Christine checked in to City Garden Grand Hotel for the New Year's eve together with her friends. According to her companions, one in their circle is working in the hotel and gave them a huge discount.
Christine and her friends had hard drinks. One of their friends introduced them to some people staying in another room. They played some parlor games.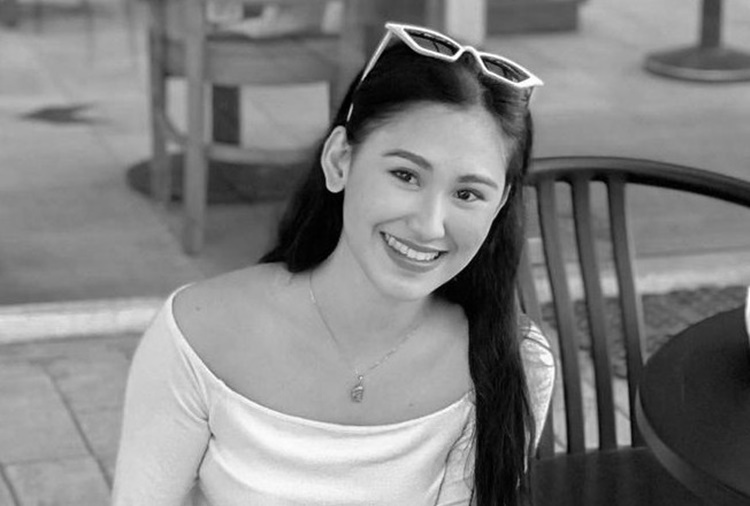 However, the following day, she was reportedly found unconscious in a bathtub. She was rushed to Makati Medical Center but she was declared dead on arrival.
visit: Sharon Dacera Reveals Consulting to Psychic To Talk to Christine Dacera
Currently, investigations on her death are ongoing. Eleven (11) people she was with prior to her death are facing charges over allegations of crime. The autopsy determine ruptured aortic aneurysm as the cause of her death but her family is not convinced with it.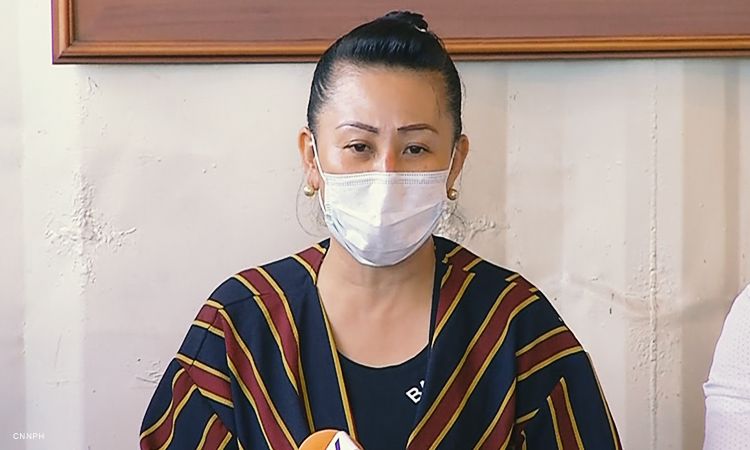 Amid the issues, Christine Angelica Dacera earrned criticisms for partying with men. She was the only female who was there. To this, Christine Dacera's mother Sharon reacted.
"Ako, gina-wish ko na lang na hindi mangyari sa kanila yung nangyari sa anak ko kasi masakit, sobrang sakit," she said based on a report on Pep.
From what happened, Christine Dacera's mother learned that parents always love their children and do what is best for them. According to her, she feels the injustice in the passing of her daughter and she will fight for her death.
"Kahit sa anong paraan, ipaglalaban ko ang anak ko. Anak ko si Christine, mahal namin si Christine. I'm proud of my daughter. We are proud of her," Sharon said.
READ ALSO: Christine Dacera's Camp Speaks on What's Next If Court Will Dismiss Case