Master Forced Dog to Eat Eat Chili Meal for New Challenge, Pet Cried
The video footage of a dog crying as its master forced him to eat a chili meal for a new TikTok challenge goes viral online.
A certain netizen is now receiving massive amount of criticisms from the online community for forcing his dog to eat a chili meal for a new TikTok challenge. The new challenge is now circulating across China.
The viral TikTok challenge is daring the social media users to provide a spicy meal with chilies and make them cry. The challenge might appear as a heartless or cruel act to animals but there are some netizens who would do anything just earn popularity.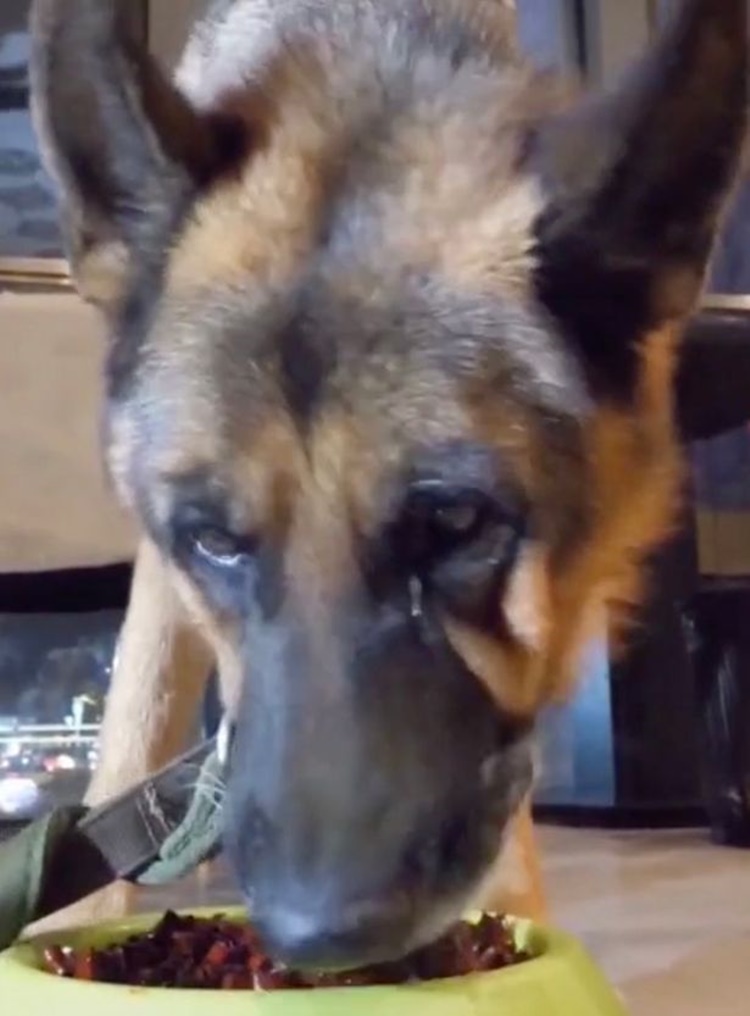 The challenge reportedly started after the Chinese government reportedly encouraged the public not to waste food. The people have been advised to eat everything or feed their pets with leftovers.
However, some people put a twist on the government's proposal and tried to feed their pets with chili.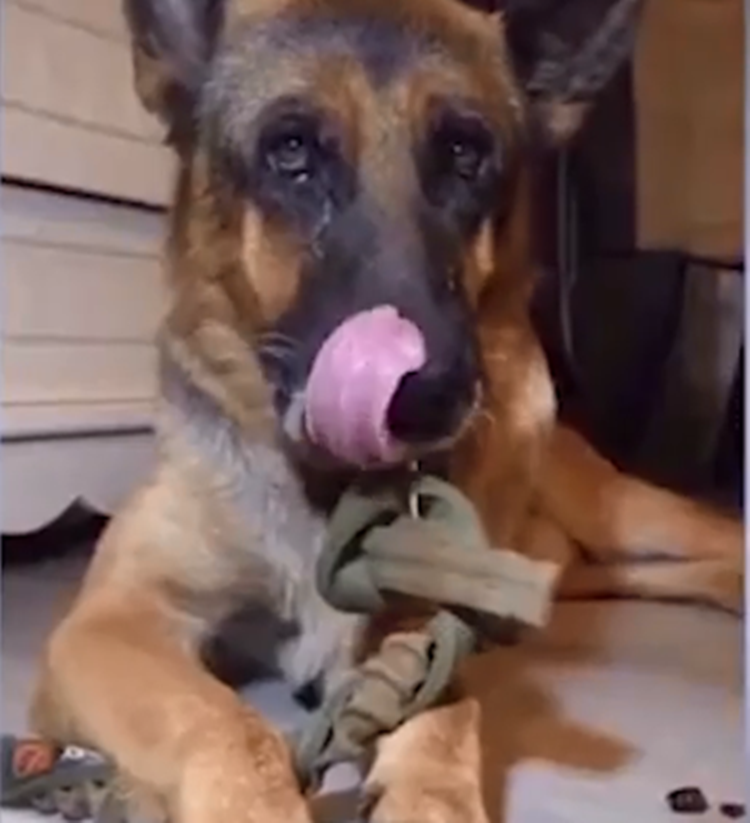 The video shows the hungry German Shepherd eating the chicken meal filled with chili. After a few moments, the dog starts to cry with tears falling from its eyes while its master seems to be proud of what he has done.
Unfortunately, chili or any spicy meals are dangerous to dogs. It could lead to diarrhea, excessive thirst, vomiting, and stomach pain.
What can you say about the video? Just leave your comments and suggestions for this report.
You can also read: Tilapia Fish Washed Up in Manila Bay "Walang Kaliskis"?