Basilan Representative Mujiv Hataman and his wife Isabela City Mayor Sitti Djalia Turabin-Hataman tested positive for Coronavirus Disease 2019 (COVID-19).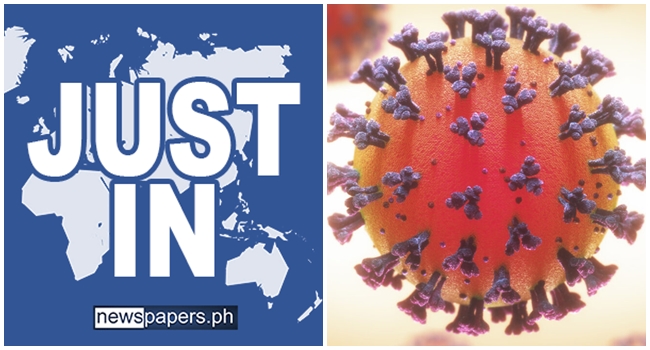 On Facebook, the congressman from Basilan detailed their ongoing battle with COVID-19.
According to him, after experiencing a common symptom (cough) characterized by the dreaded disease, he and his wife decided to undergo COVID-19 testing.
Their results came and it turned out negative.
They are still awaiting the test results of their kids and those who are with them inside their house in Basilan.
The Basilan representative and his wife are now under quarantine and they have already taken the precautions to maintain the safety of their residence.
They are also observing strict health protocols to contain the virus and make sure none of his family members who might be carriers of the virus can spread it.
In the last part of his message, he prayed they will be able to overcome the disease and that the country may surpass it as well.
The Basilan representative and his wife were among the many politicians who have been infected by COVID-19.
Recently, Deputy Speaker Johnny Pimentel has been tested positive for Coronavirus Disease 2019.
The Surigao del Sur 2nd District Representative has been placed under isolation after his results during swab testing in Congress last Sunday turned out positive.
He was tested prior to supposed attendance in the 5th State of the Nation Address (SONA) of President Rodrigo Duterte at the Batasang Pambansa.
Attendees of the previous SONA are required undergo rt-PCR and rapid testing as part of the safety protocol.
For more news and the latest updates, visit this website more often.
Source: ABS-CBN News