Female Twins Shares Same Boyfriend Wants to Get Pregnant Together
IDENTICAL TWINS – The female twins who were sharing with the same boyfriend plan to get pregnant at exactly the same time.
A twin identified as Anna and Lucy DeCinque of Perth, Australia spent a lot of money on surgical operations and enhancements to look like each other perfectly, which is their lifelong dream. The two were also sharing the same boyfriends for over nine years.
The twin goes viral in 2015 after they have spent $250,000 in cosmetic surgeries for physical enhancements. The sibling expressed no regrets about their decision to look exactly the same.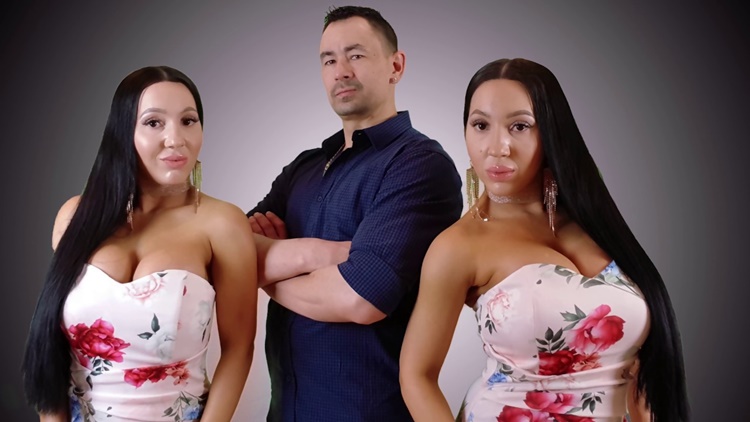 The DeCingue sibling had not gotten pregnant although sharing the boyfriend who is identified as Ben. The two are now planning to get pregnant together and underwent through in vitro fertilization to achieve that dream.
"It could be obsessive but this is how we want to live our life, we live as one person," the twins said.
Anna and Lucy are doing everything together since their childhood such as eating, taking a bath, and shopping at malls. The even speak uniformly.
What can you say about this? Just leave your comments and suggestions for this report.
You can also read: Rude Wedding Invitation Grouping Guests Based on Rank Goes Viral Online