Twitter considered "undo send" and other possible features for its paid subscribers.
Twitter was currently conducting a survey to its users in order to find out what possible subscription features that the company would like to add on its platform.
This, as Andrew Roth shared screen-captured photos of a Twitter survey on his tweet saying that "undo send" and other possible features were being considered by the company.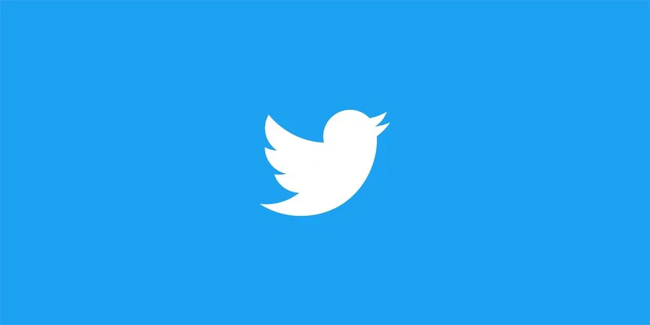 Other Stories
While the "biggest feature" request from its users was an "edit option", the said request wasn't included in the questionnaire. Instead, Twitter asked its users about their interest in an "undo send" option.
Twitter also asked its users about other potential subscription features – including the reduction or removal of ads, user roles (for businesses), profile badges, custom hashtags, and a lot more.
Take note that these features might be included in Twitter's paid subscription. Have a look at Andrew's post below:
After CEO Jack Dorsey confirmed Twitter is exploring a subscription model, the company is conducting user surveys on what type of features they'd like to see in such a service.

Undo send, special badges for profiles and advanced analytics are among the features being considered. pic.twitter.com/hL6T8sdI0s

— Andrew Roth+ (@RothsReviews) July 31, 2020
What can you say about this? Let us know in the comments below!
For more news and updates, you may follow Philippine Newspaper on Facebook!