Justin Timberlake and Jessica Biel welcomed their second child, according to Brian McKnight.
JUSTIN JESSICA SECOND CHILD – Justin Timberlake and Jessica Biel had welcomed their second child together according to Brian McKnight.
Although Justin and Jessica have yet to share the good news about their second baby, Daily Mail previously reported that Jessica gave birth to a boy. Justin and Jessica, however, didn't reveal other details about their second baby as of this writing – including the newborn's name, birth date, and more.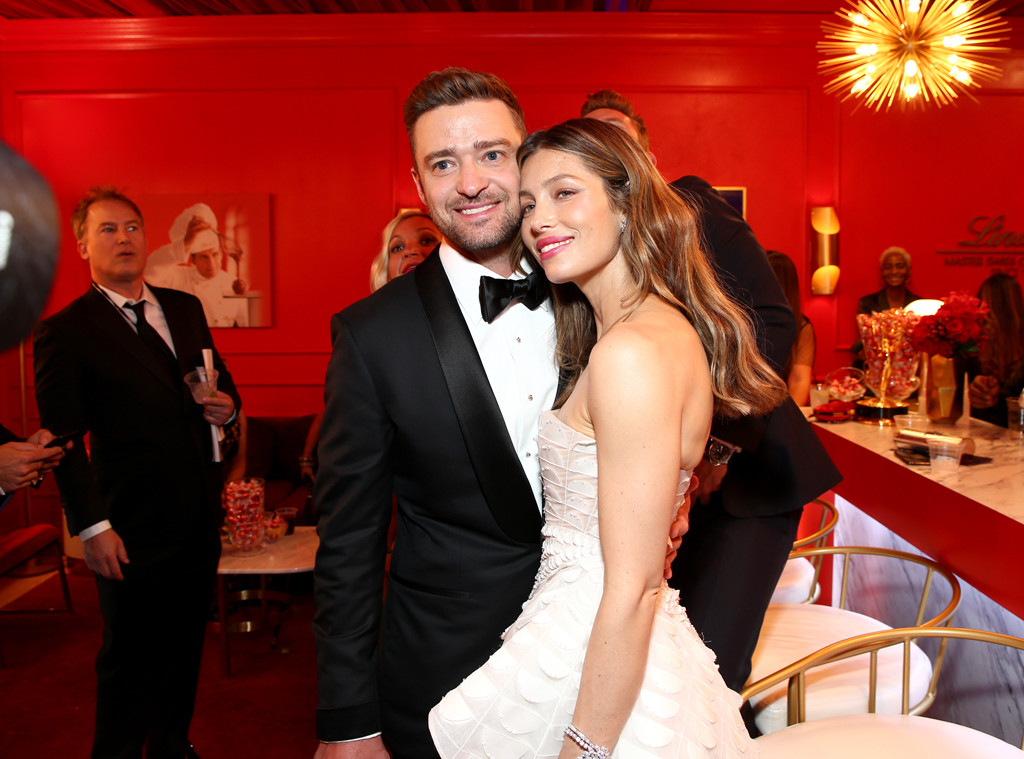 Other Stories
Brian McKnight, a singer-songwriter and a producer, told Hollywood Life in an interview that Justin was going to make sure that his newly-produced tracks were secured and he would bring his music to the public if he was going to do music.
Moreover, Brian candidly told the website that Justin "just had a new baby" and that was going to be "really inspiring" for him, adding that he's sure that Justin would have some new tracks based on that.
Previously, Jessica Biel greeted her "little man" as her son turned 5 years old last April.
More updates about Justin and Jessica's second baby will be posted on this site. Thank you for visiting Philippine Newspaper!