Update on Worldwide Coronavirus Cases, Deaths & Recoveries
WORLDWIDE CORONAVIRUS CASES – Here is an update on the total COVID-19 cases, deaths, and recoveries across the globe now.
The COVID-19 pandemic is challenging over 200 countries and territories across the globe now. Unfortunately, this disease has already claimed hundred thousands of lives and has placed millions at risk.
It was last December 2019 when China recorded the first cases of COVID-19, a coronavirus disease characterized by flu-like symptoms.
However, this coronavirus is a novel one. A patient may be positive for COVID-19 even without exhibiting symptoms such as fever, breathing difficulties, and cough.
VISIT: Brazil Records Almost 50,000 Deaths and 1 Million COVID-19 Cases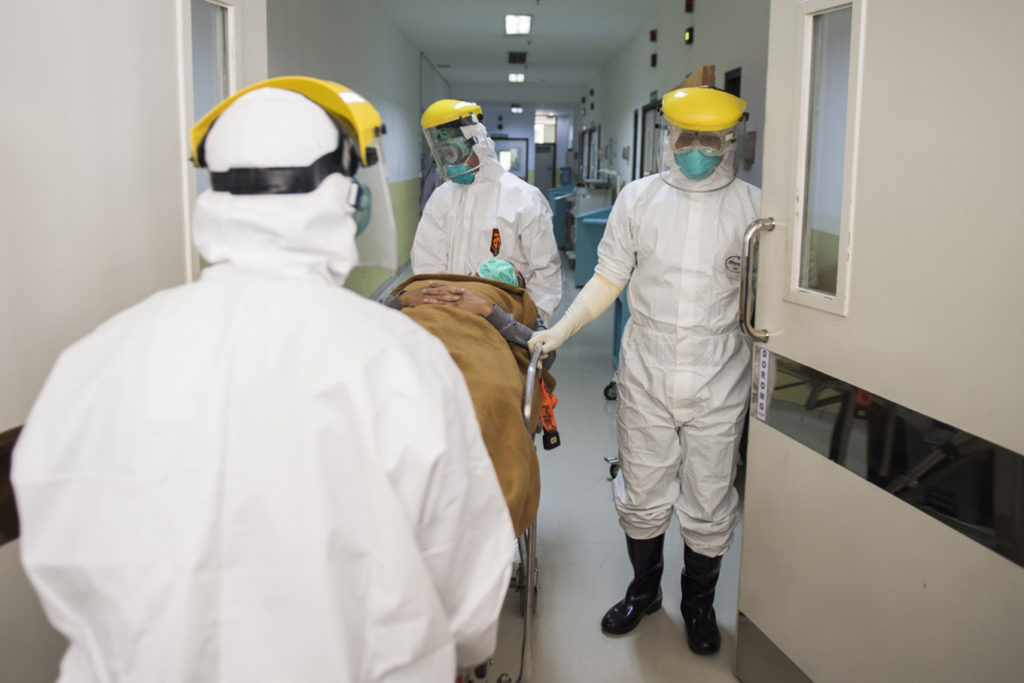 To curb the spread of coronavirus, countries are implementing widespread community quarantines. Also, the people are advised to wear masks when going outdoors and to exhibit social distancing.
With regards to the worldwide coronavirus cases now, based on a global tally of Worldometer, the total COVID-19 cases recorded now is at 9,045,457.
Out of the said worldwide coronavirus cases, 470,698 COVID-19 patients died. The total recoveries now is at 4,838,320.
Among the over 200 countries and territories with confirmed cases of the disease, the United States is on top of the list. Based on the tally, it has recorded 2,355,657 cases; 122,247 deaths; and 980,355 recoveries.
Currently, the fight against coronavirus is ongoing. According to the World Health Organization (WHO), it is going to be a long-term fight against the disease.
WHO was recently alarmed by the rapid spread of the pandemic. It reminded the people not to be complacent to prevent the occurrence of the 2nd wave of the disease.
Thank you for visiting Newspapers.ph. More updates may be posted soon.
READ ALSO: WHO Warns Public Of A 'New And Dangerous Phase' Of COVID-19 Pandemic