Update on United States COVID-19 Cases, Deaths & Recoveries Now Amid Pandemic
UNITED STATES COVID-19 – Here is an update on the coronavirus cases, deaths, and recoveries in the United States now.
The world now is facing a pandemic – the spread of the COVID-19. More than 200 countries and territories across the globe got confirmed cases of this coronavirus.
Last December 2019, China recorded the first cases of this coronavirus. It spread in Wuhan City in the province of Hubei. The city was locked for over two (2) months.
Beginning January 2020, several other countries recorded cases of COVID-19. It has alarmed the people as the records continued to increase.
VISIT: US President Trump Tests For COVID-19 After White House Staff Got Infected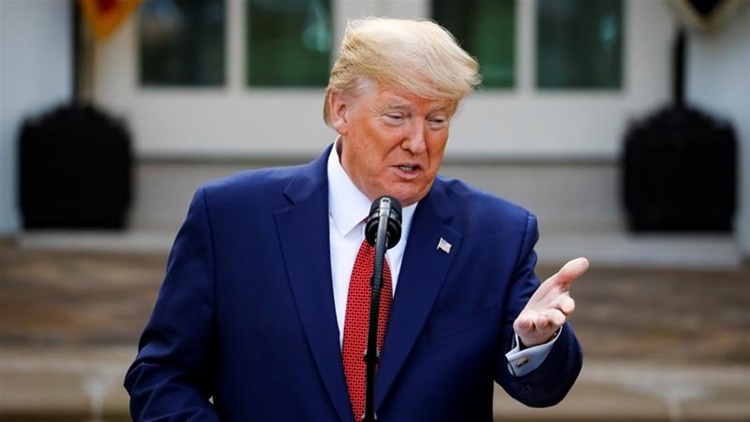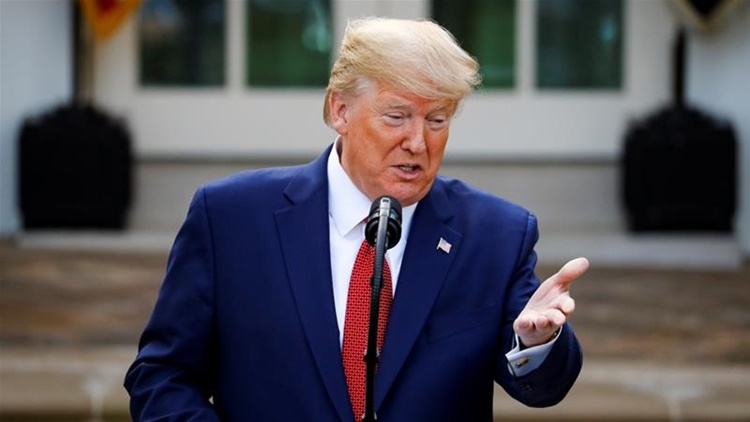 The World Health Organization (WHO) declared COVID-19 as pandemic – its effects are far beyond what was expected of it. Unfortunately, according to WHO, it is going to be a long-term fight against this pandemic.
Currently, United States is the country with the highest coronavirus cases. It also has the highest death toll which takes up most of the total deaths recorded in the different countries.
Based on a global tally of Worldometer, here is an update on the United States COVID-19 cases, deaths, and recoveries:
Total Cases : 2,182,950
Total Deaths: 118,283
Total Recoveries : 889,866
According to the tally, the total COVID-19 cases recorded across the globe now is 8,113,679. Out of the total number, 439,085 patients died while 4,213,601 have recovered.
Currently, the fight against COVID-19 continues. The people are reminded not to be complacent as a 2nd wave and even 3rd wave may take place if everyone puts down their guards too soon.
More updates regarding the pandemic may be posted soon. Thank you for visiting Newspapers.ph.
READ ALSO: United States Might Pay For Uninsured COVID-19 Patients