Worldwide COVID-19 update
More than 7.3 million cases of coronavirus disease 2019 or COVID-19 with 414,484 deaths have been recorded worldwide as of June 11, 2020.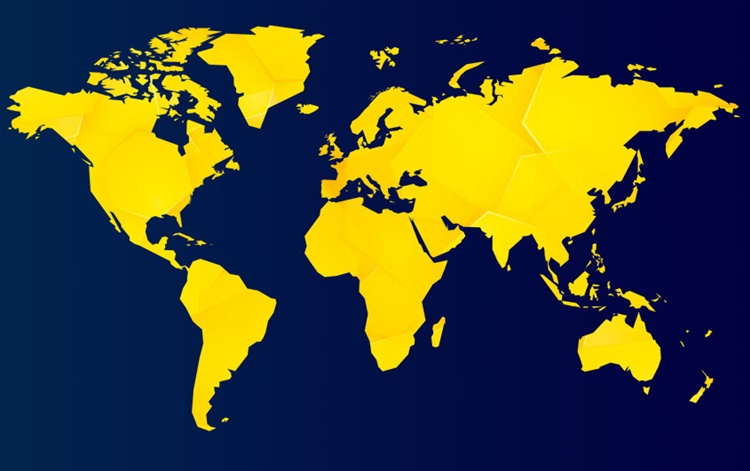 Based on the latest tally coming from the official sources of AFP, a total of 7,336,671 cases have been recorded from 196 countries and territories worldwide.
The United States leads other countries with 1,989,521 cases and 112,402 deaths followed by Brazil with 772,416 cases and 39,680 deaths, Russia with 493,657 cases and 6,358 deaths, the United Kingdom with 290,143 cases and 41,128 deaths, Spain with 242,280 cases and 27,136 deaths, India with 276,583 cases and 7,745 deaths and Italy with 235,763 cases and 34,114 deaths.
The data aforementioned were retrieved from the official tally of Agence France-Presse. However, it didn't divulge details on the number of recoveries.
But according to worldometer, more than 3 million have recovered from COVID-19.
Meanwhile, in the Philippines, the Department of Health announced via its latest bulletin that the country has recorded 740 additional cases (452- fresh and 288- late cases), 159 new recoveries, and 10 new deaths as of Wednesday, June 10, 2020.
Based on the record of the country's health department, the Philippines has now a total of 23,732 confirmed cases with 4,895 recoveries and 1,027 deaths.
Coronavirus or COVID-19 pandemic continues to devastate the entire world.
With the rapid increase of COVID-19 cases, leaders of different nations are doing their all in order to combat the spread of the deadly virus which started in China in 2019.
Among the safety protocols that everyone must observe are the following; social/physical distancing, wearing masks especially on pubic places, and using disinfectant from time to time if possible.
What can you say about this report? Share your thoughts or insights in the comment section below.
For more news and the latest updates, visit this website more often.