Update on United States Coronavirus Cases, Deaths & Recoveries Amid Global Pandemic
UNITED STATES CORONAVIRUS CASES – Here is an update on the total COVID-19 cases in the United States, deaths, and recoveries now.
Last December 2019, the rest of the world was only hearing about the so-called "mysterious disease" in China. It has affected a lot of people in Hubei province's Wuhan City, the epicenter of the disease.
More than 82,000 people were infected by coronavirus in China. Unfortunately, at least 4,000 died because of the disease. Later on, it was named as COVID-19 by the World Health Organization (WHO).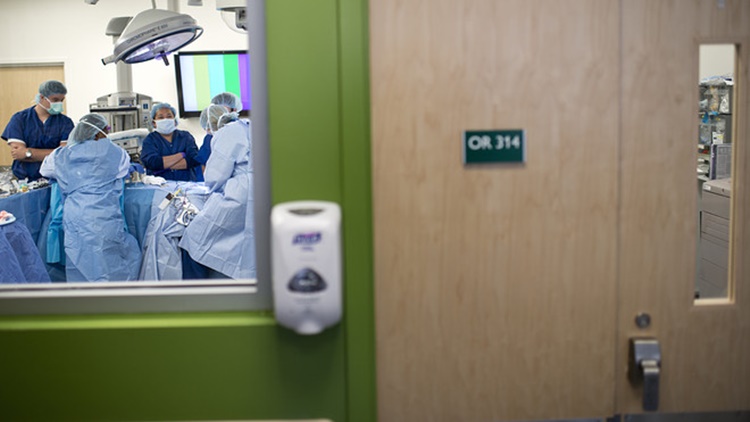 Currently, more than 200 countries and territories have confirmed cases of COVID-19. WHO has declared it as a pandemic, its impact is far beyond what was expected of it.
Now, more than 4.7 million people were infected by coronavirus across the globe. More tha 316,000 have died of the disease while the total recoveries is over 1.8 million now based on Worldometer.
The United States coronavirus cases remain on top of the tally. The American nation has now recorded a total of 1,526,766 cases of coronavirus and 90,973 deaths.
Out of the over 1.5 million United States coronavirus cases, more than 344,000 patients have recovered from the disease based on the tally. A national emergency was declared by the President of U.S.
President Donald Trump released a huge amount of budget for the healthcare system to fight COVID-19. New York is one of the U.S. places hit-hard by the disease.
According to WHO, it is going to be a long-term battle against the disease. The international body reminded all countries not to be complacent amid the fight.
READ ALSO: 5-Year-Old Child in New York Dies Of Kawasaki Disease-Like Symptoms