Emman Nimedez Thanked His Supporters As He Received His YouTube Gold Play Button.
Emman Nimedez, a YouTuber and a vlogger, went emotional as he revealed his recent achievement to his supporters.
This, as Emman, through his EmmanNimedezTV YouTube channel, uploaded a video where he unboxed his Gold Play Button as a token of appreciation from YouTube.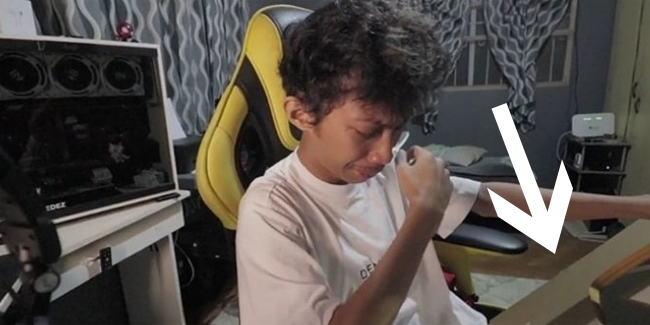 "KAILANGAN NIYO NA RIN MALAMAN"
Before he started his video, Emman admitted that he had no idea on how to tell his followers on what they need to know about him. He added that his viewers will need to know something from him.
Getting To Know Him
Emman introduced himself to his old and new subscribers — his name, his YouTube career, and his milestones as a YouTuber.
He said that he started uploading his content way back 2011. At first, he revealed that he uploaded his videos just for fun and entertainment.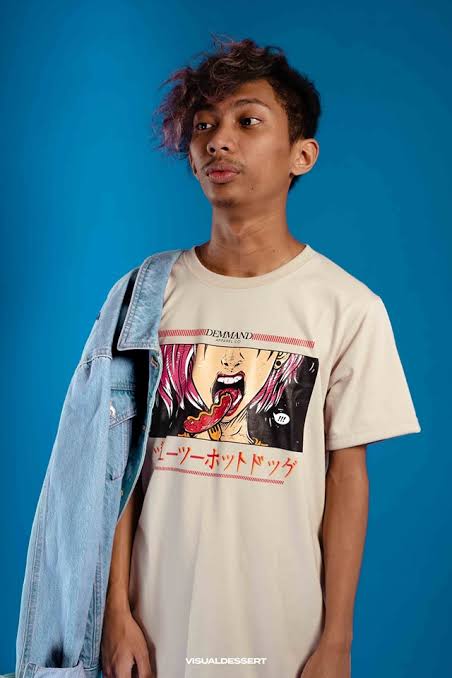 Emman added that he tried to do something based on what he imagined and what he just watched until he created his own music videos. He also said that he already made a content the same way other YouTubers did at that time.
From his usual content, he said that he tried to make a serious content — something that has a story to tell to his viewers. After then, he said that he decided to do his own vlog just to tell a story about himself and his journey.
Milestones In Emman's YouTube Career
After nine successful years, he realized that he found his worth by just sharing his story through YouTube. Emman thanked his supporters for being part of his journey as they witnessed his humble beginnings until the present.
He said that he enjoyed all of it because of his experience, adding that he was also happy that he can go back to his videos on YouTube whenever he wanted to.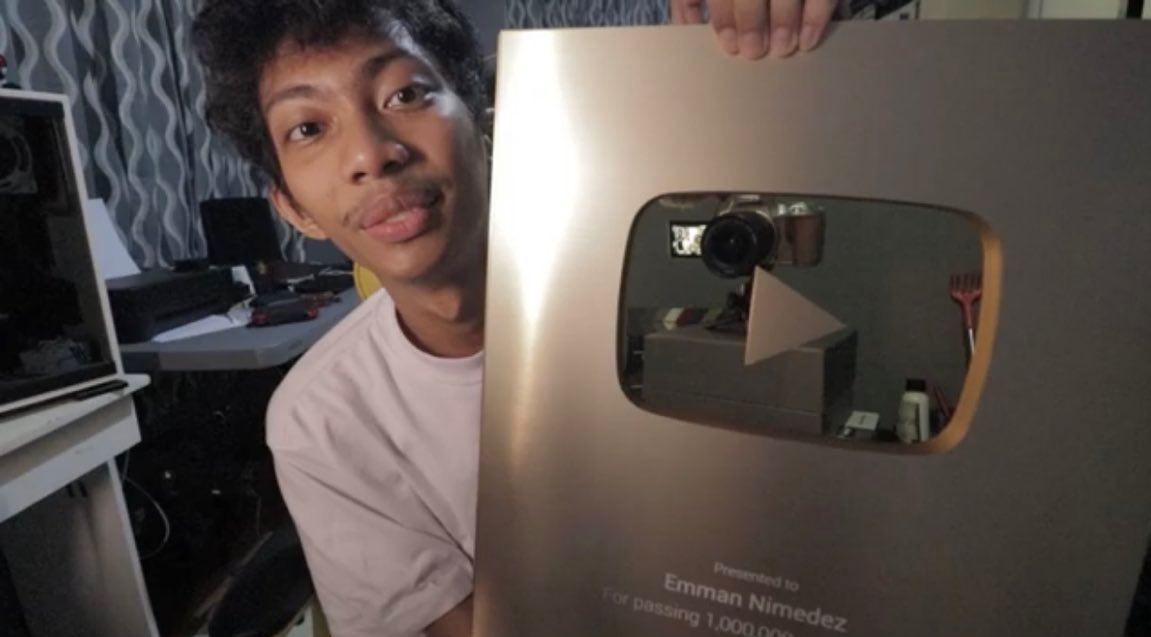 Emman revealed that he already reached one million subscribers on YouTube because of his contents. With his, Emman thanked his supporters for reaching his recent achievement in his career as a YouTuber.
The Gold Play Button
After revealing his achievement, he unboxed a packaged that was sent from YouTube. As he opened the package, he received his own Gold Play Button as a token of appreciation.
His reaction was priceless knowing that his hard work and struggles as a YouTuber and a vlogger were already paid off.
Prior to this, he placed a paper-printed Gold Play button with a "lock" icon near his Silver Play button. After he received his Gold Play button, he replaced his paper-printed frame into a real one.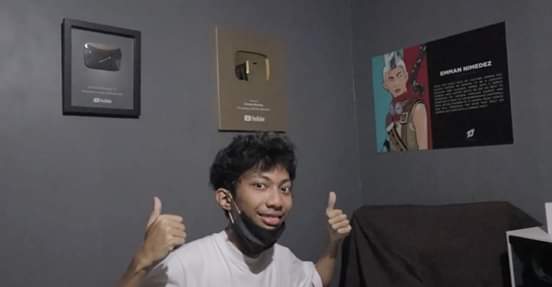 To watch the whole video, you can click here.
What can you say about this? Let us know!
For more news and updates, follow Philippine Newspaper on Facebook!