Emman Nimedez Went Emotional As He Shared His Recent Condition
Emman Nimedez, a YouTuber and a vlogger, went emotional as he revealed his recent condition about himself to his supporters.
This, as Emman uploaded a video on his EmmanNimedezTV YouTube channel wherein he revealed his recent condition.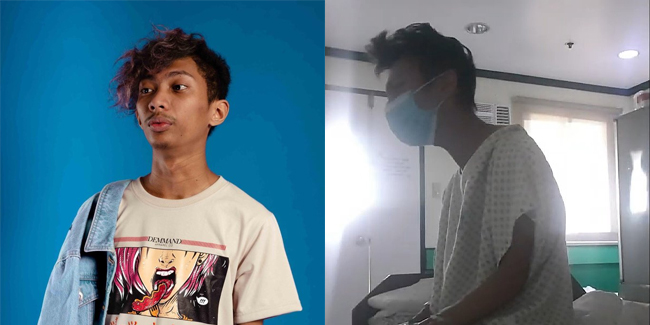 "KAILANGAN NIYO NA RIN MALAMAN"
As per the video description of his video, he said that his condition might be his greatest challenge that he has to face. Emman admitted that he took his time to argue with himself before he decided to post the said video.
For him, he realized that he wanted for his fans to know about the bad news.
Emman's Twitter Video
May 5, 2020
Previously, he posted a video on his Twitter account, which he forgot to add a caption to his post. Netizens were curious about his cryptic post as he sang his latest hit "Teka Lang".
Yet, as explained by Emman, he said that he had a fever that took him so long. He said that he and his family though that he got infected with the coronavirus disease 2019 or COVID-19, but it turned out that the source of his fever wasn't known at that time.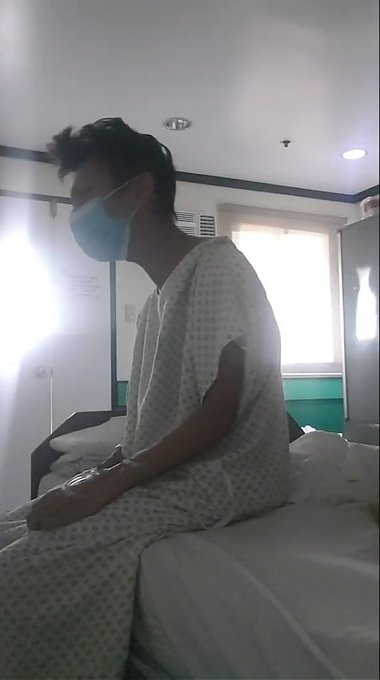 Emman also said that his doctor successfully located the source of his long fever – and was located on his bone marrow.
The Diagnosis
To continue his revelation, Emman said that his doctor got samples from his bone marrow. He also said that he just received the results last May 16 – and based on the results, he was diagnosed with acute myeloid leukemia.
About Acute Myeloid Leukemia
According to cancer.gov, acute myeloid leukemia was a "cancer of the blood and bone marrow", adding that it was a type of cancer that was getting worse quickly if not treated as early as possible. In addition, this might affect the patient's red blood cells, white blood cells, and platelets.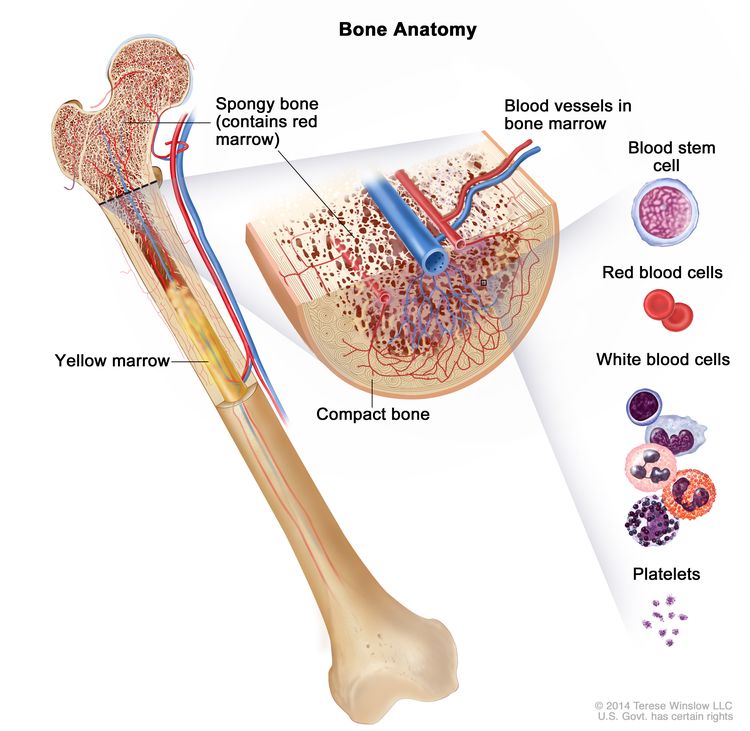 The signs and symptoms, as enumerated by cancer.org, were the following: fever; shortness of breath; easy bruising or bleeding; having a flat, pinpoint spots under the patient's skin caused by bleeding; feeling tired; and loss of appetite.
Emman's "Teka Lang" Hits Different
Following Emman's announcement, most of the netizens posted that his track "Teka Lang" hit them differently after watching his Twitter post without a caption, saying that they were hoping and praying for Emman's fast recovery.
And yes, his lyric video already reached over 8.4 million views as of this writing.
"Positibo Tayo!"
After his revelation, he said that he urged his viewers, subscribers, and friends to join him in his greatest battle, adding that he advised the public to be positive at all times.
You can watch the full video, including the unboxing of his YouTube Gold Play button, below:
What can you say about this? Let us know!
For more news and updates, follow Philippine Newspaper on Facebook!