"Lockdown" Announced in Quezon City Court Following Suspected COVID-19 Death Case
QUEZON CITY COURT – The Hall of Justice in Quezon City was placed under a "lockdown" after a suspected COVID-19 death case.
Philippines is one of the over 200 countries and territories with confirmed cases of COVID-19. This coronavirus has claimed thousands of lives across the globe.
The worldwide coronavirus cases is more than 4.7 million now. More than 1.8 million patients of the disease have recovered while more than 300,000 lost their lives.
In PH, there is now a total of 12,513 cases recorded with 824 deaths. According to the Department of Health (DOH), 2,635 coronavirus patients have recovered from the disease.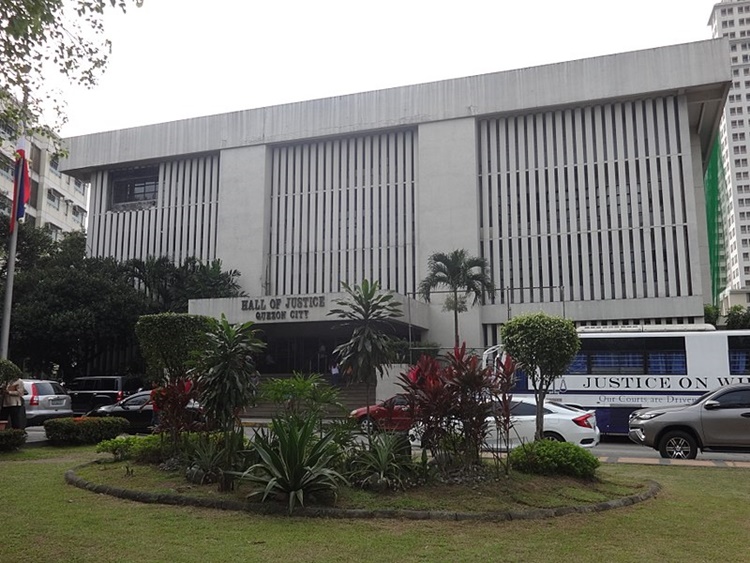 Quezon City is one of the cities in the Philippines with confirmed cases of coronavirus. It is currently under a Modified Enhanced Community Quarantine (MECQ) due to the pandemic.
Recently, the Quezon City court or Hall of Justice was placed under a "lockdown". Based on a report on ABS-CBN News, it was due to a suspected COVID-19 death case.
Executive Judge Cecilyn Burgos-Villavert released a statement announcing the lockdown in the Quezon City court starting today, May 18. No one will be allowed to enter the building starting today.
Based on the report, the Executive Judge stated that the decision to place the court under a lockdown is to give time for the verification of the alleged report that an employee of an office in the building died of the disease.
Burgos-Villavert clarified that the said employee is neither working at the regional trial court (RTC) nor the metropolitan trial court (MeTC). The said person died of severe pneumonia and has visited the building before passing away.
More updates may be posted soon. Thank you for visiting Philnews.ph.
READ ALSO: Pinay Nurse in Quezon City Shares Experience After Contracting COVID-19