Update on the Total Coronavirus Cases In The World Amid the Global Pandemic
TOTAL CORONAVIRUS CASES IN THE WORLD – The total COVID-19 cases recorded in the different countries across the globe now is over 4.5 million now.
Nearly 215 countries and territories are battling against coronavirus now. Officially called as COVID-19, this disease was first recorded in China last December 2019.
The rest of the world was only hearing about a few reports about the "mysterious disease" that is infecting a lot of people in the Chinese nation. Wuhan City in Hubei province was its epicenter.
In China, the COVID-19 claimed at least 4,000 lives. More than 82,000 people were infected by the said disease.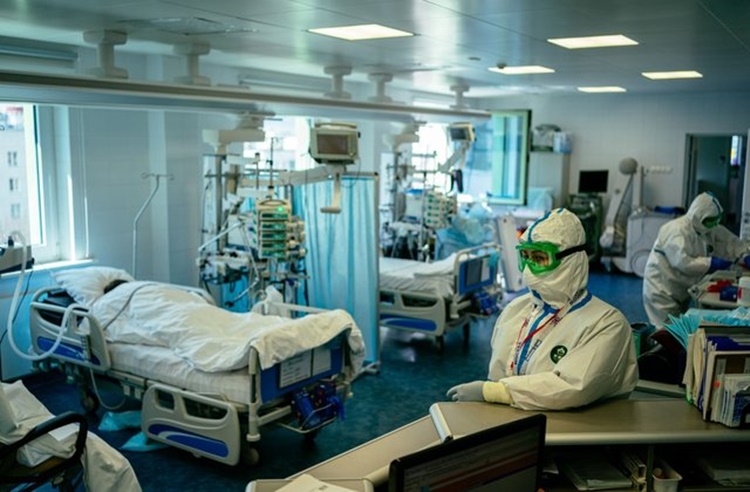 The coronavirus or COVID-19 is a pandemic now, its effects is far beyond what was expected of it. According to the World Health Organization (WHO), it is going to be a longterm battle against the disease.
Everyone is encouraged to stay at home to prevent the spread of the disease. Although the senior citizens are known to be more prone to contracting it, several cases in the different countries proved that coronavirus exempts no one.
A patient of coronavirus exhibits flu-like symptoms including fever, cough, and breathing problems. However, a person may also be infected with the disease even without showing any symptoms at all.
The fight against COVID-19 is far from over now. Based on a global tally of Worldometer, the total coronavirus cases in the world now is over 4.5 million.
Out of the 4,516,523 total coronavirus cases in the world, 302,888 patients died due to the disease. Based on the tally, the total recoveries is at 1,698,117.
United States (1,454,320), Spain (272,646), and Russia (252,245) are the three (3) countries with the most number of COVID-19 cases. China is now on the 11th spot in the descending order.
READ ALSO: ID NOW COVID-19 Test Results 'Not Consistent' W/ Other Studies – Abbott