Pug in United States Tested Positive for Coronavirus Amid Outbreak of Disease
PUG – A dog tested positive for COVID-19 or coronavirus in the United States amid the outbreak in the country.
Currently, many countries are fighting against the spread of coronavirus or COVID-19. More than 200 nations have confirmed cases of the said disease.
The total coronavirus cases across the globe now has exceeded three (3) million. Unfortunately, over 217,000 people died of the said disease that was first recorded in China back in December 2019.
United States now is the country with the highest number of coronavirus cases. It also has the highest death toll due to the said pandemic which, according to the World Health Organization (WHO), will take long.
Currently, United States has more than one (1) million confirmed cases of coronavirus. Of the said total, more than 59,000 people died while over 141,000 patients have recovered.
Sadly, even animals are already getting sick in U.S. Recently, a pug tested positive for coronavirus. Based on a report on ABS-CBN News, it is believed to be the first dog to test positive for the disease in the United States.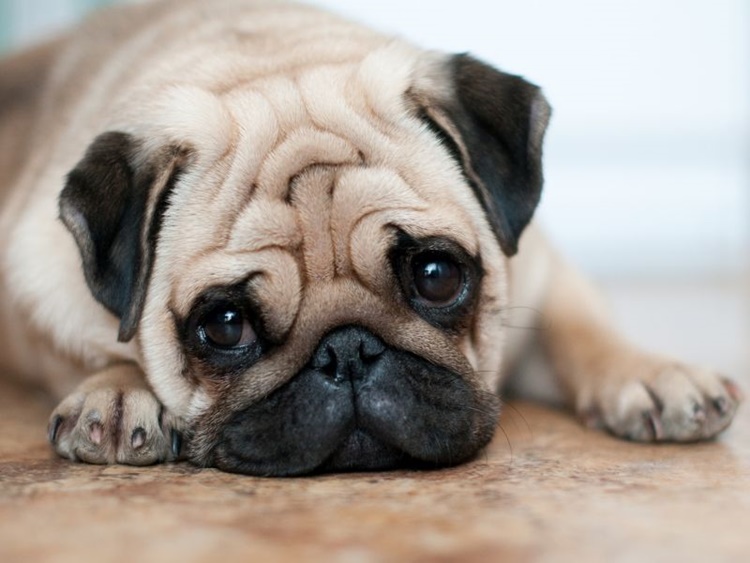 According to the report, Winston, the pug who tested positive for coronavirus in the United States, is a dog of the family who is part of a Molecular and Epidemiological Study of Suspected Infection (MESSI).
As of this writing, there are still no further updates about the dog. More updates may be posted soon. Thank you for visiting Newspapers.ph.
READ ALSO: Pinay Nurse in New York Dies of Coronavirus