Avoid chronic stress that is related to COVID-19 pandemic
These are the ways how to avoid having chronic stress due to the COVID-19 pandemic.
When the outbreak led to lockdown, the normal daily routine of many people was affected. As people are recommended to stay at home, some have lost track of time. It is unusual to say but there is no difference anymore if it's Monday or Wednesday or Saturday.
There is also an unidentifiable difference between weekends and weekdays. Some people who are now working home tend to work for longer hours, based on the article from CNN.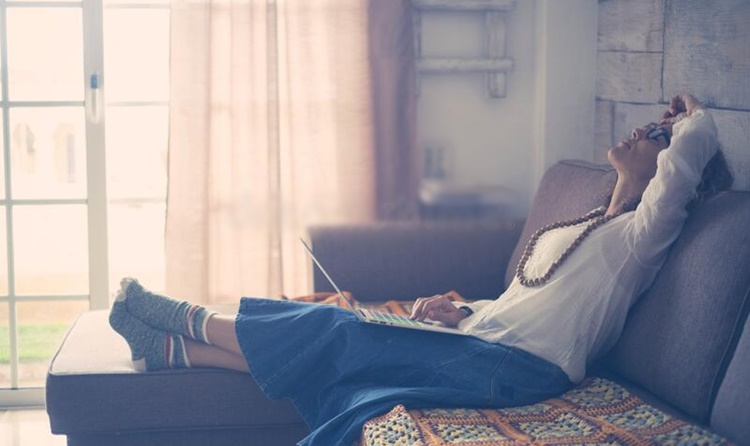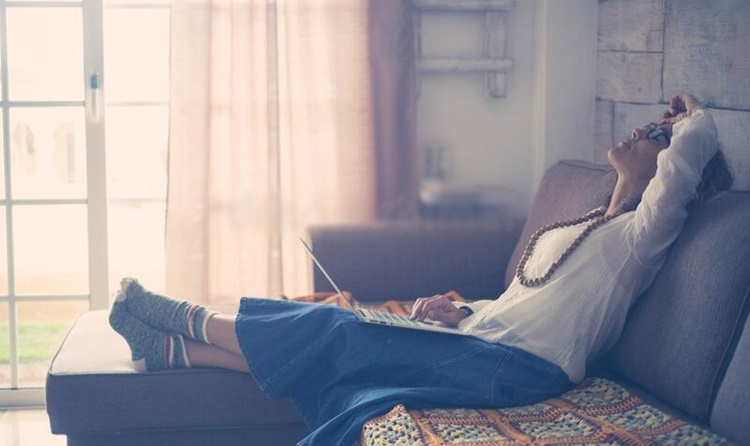 In some cases, the pandemic has caused others to multitask a lot which is far from what they are doing before the lockdown. There are those whop juggle the tasks such as taking care of children while still doing their full-time job at home.
Elissa Epel, a professor of psychiatry at the University of California, San Francisco said that "our working memory is a limited resource. We can easily tax it by trying to engage in too many activities at once or trying to multitask in our mind."
Inger Burnett-Zeigler, associate professor of psychiatry and behavioral sciences at Northwestern University added that attempting to multitask makes people having more difficulty in encoding the information that's in front of them.
Because of this disruption, based on the article, a person can experience chronic stress as the pandemic that led to lockdown has been going for weeks or months already for some. Burnett-Zeigler said that not remembering what day is today can be a symptom of stress.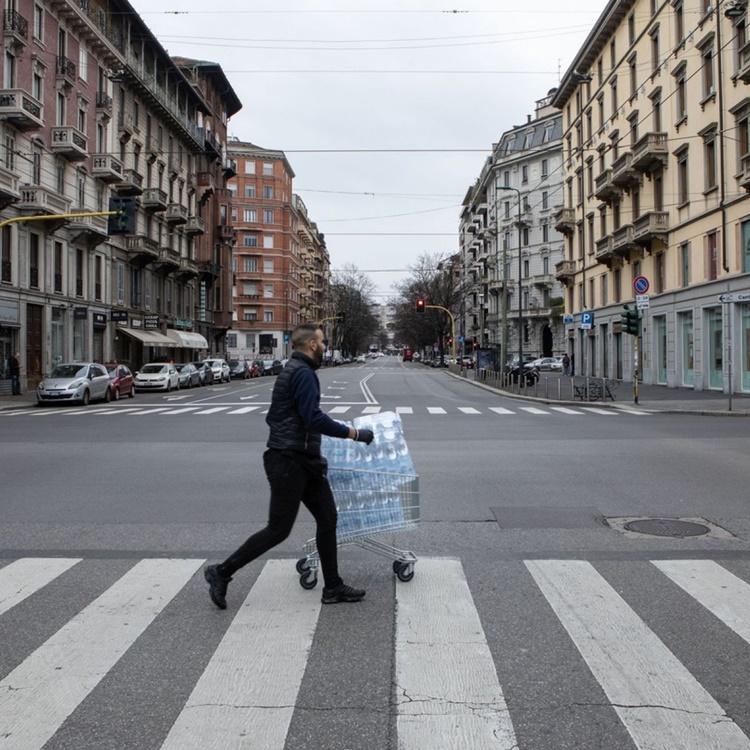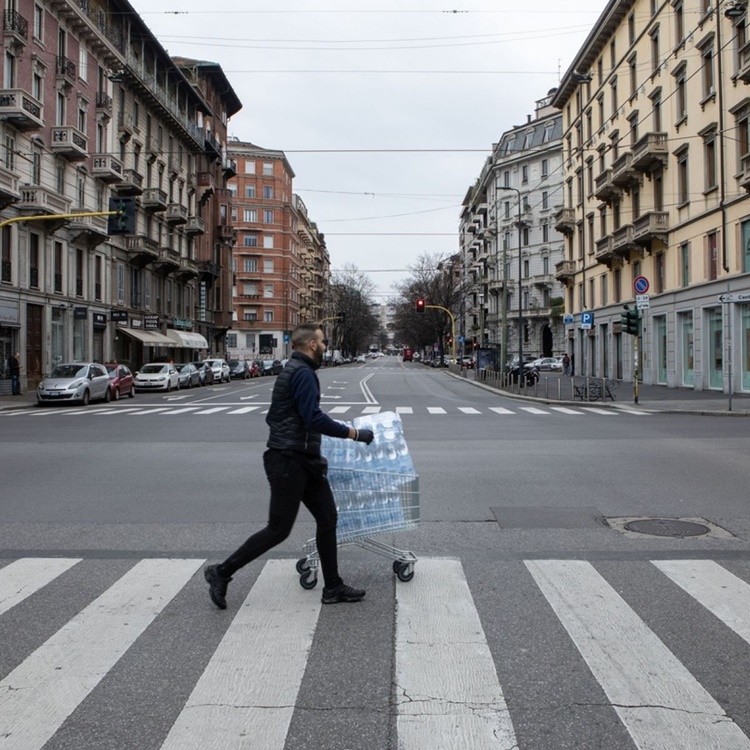 This stress can lead to sleeplessness. "Often if you're feeling stressed or you're feeling anxious, those thoughts and feelings can show up and either make it more difficult to fall asleep or more difficult to stay asleep," she added.
If sleeplessness continue it may lead to other cognitive impairment, issues when it comes to attention and concentration, as well as short-term memory loss.
In line with this matter, it is advised by the psychiatrists and psychologists that people should to maintain a sense of structure, as much as possible. Example, going to bed and waking up at the same time everyday.
It is also a good thing to have frequent breaks. Exercise and eating healthy will also help. Based on the article, it will also help if you will limit your news consumption.
What can you say about this?
READ ALSO: DILG On SAP's 2nd Distribution: 'Lahat ng di nabigyan sa una, bibigyan'