Patient in Turkey Tests Positive for Coronavirus
TURKEY – Health Minister Fahrettin Koca confirmed that the country recorded its 1st case of the 2019 novel coronavirus.
More and more confirmed cases of the 2019 novel coronavirus are recorded in the different countries daily. The said disease first sprung in China, specifically in the city of Wuhan which is now under a lock-down following an outbreak.
Over 70,000 people in China were infected by the said new strain of coronavirus. A vaccine has yet to be founded. Records show that most people who did not recover from the said disease are the elderly ones and those with underlying illnesses.
Globally, more than 2,000 lives were taken by the 2019 novel coronavirus. Italy has also implemented a lock-down due to the rapid increase their coronavirus cases.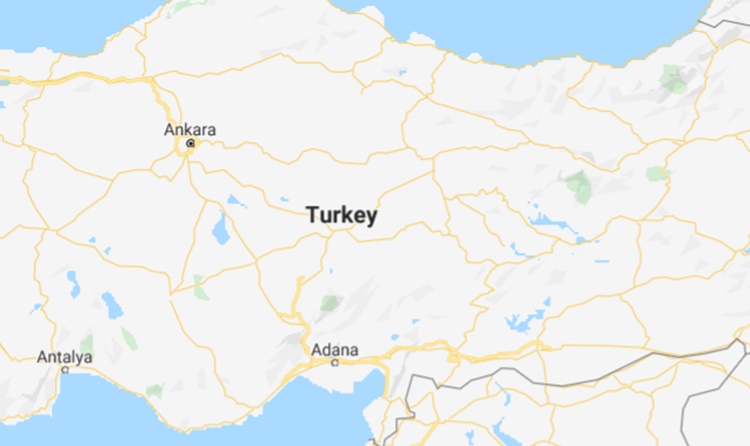 Recently, another country confirmed their first case of coronavirus. Based on a report on Manila Bulletin, Turkey recorded their 1st confirmed case of coronavirus with a man who has recently visited Europe.
According to Health Minister Fahrettin Koca, the test came back positive and it is suspected that the patient contracted the disease while traveling in Europe. Based on the report, he refused to reveal the specific place in the country the patient is confined now.
The Health Minister called out to his fellowmen to avoid making a trip outside the country now. Their nation is one of those usually visited by tourists as it links Europe and Western Asia.