UK Health Minister Confirmed That She Has Tested Positive For Coronavirus (COVID-19).
UK HEALTH MINISTER – British MP Nadine Dorries said in a statement, confirming that she had tested positive for coronavirus or COVID-19.
This, as British MP Nadine Dorries, a minister in the health department, said that she has been self-quarantined at their home. Health officials in the UK, according to Dorries, were trying to trace where she contracted 2019 coronavirus (COVID-19) and who she has been in contact with.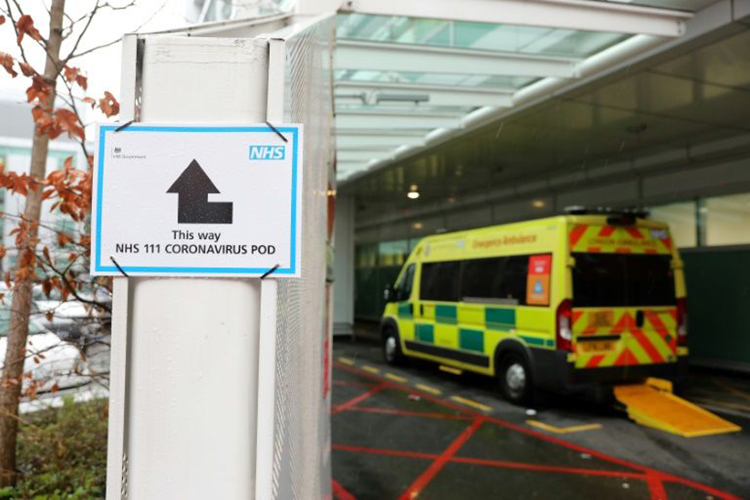 Dorries was the first British politician that tested positive for coronavirus, raising concerns about whether senior government figures have also been infected. As reported by The Times, Dorries had been in touch with hundreds of people, including Prime Minister Boris Johnson.
The news about an infected UK health minister was likely to increase calls to suspend parliament, despite the government's reluctance to do so amid a health crisis. Matt Hancock, Dorries' boss who was leading Britain's response, tweeted that he was "sorry to hear Nadine has tested positive for coronavirus," adding that Dorries "has done the right thing by self-isolating at home, and both NHS (National Health Service) and PHE (Public Health England) staff have been brilliant."
Stay tuned to Philippine Newspaper for more updates.