Video Clip of India Authorities Showing Harsh Way of Implementing COVID-19 Prevention Measures Elicits Comments Online
The video footage of India police authorities showing a harsh way of implementing precautionary measures against coronavirus.
A lot of countries all around the world are already enforcing stricter rules and regulations as a precaution against COVID-19. The authorities want to put an end to the health crisis that affects thousands of people worldwide.
The health scare has been causing fear and panic to the public after thousands of people have died due to the deadly virus. The medical experts are now working hard to develop the cure for coronavirus disease while health workers continue to prevent the spread of the disease.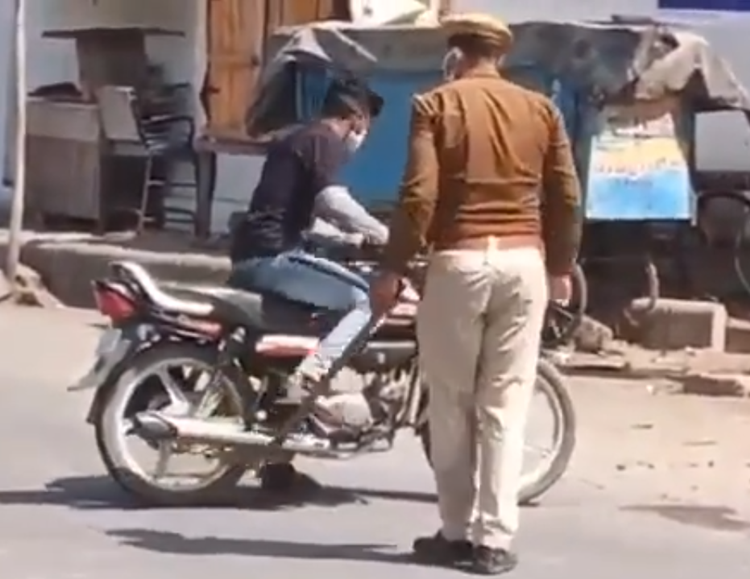 Meanwhile, the authorities are doing their very best to implement the lockdown protocols to prevent the further spread of the disease. However, there are still some hard-headed residents defying the measure.
Recently, the video footage of how the police authorities in India are imposing a harsh way of implementing the COVID-19 precautionary measures spread like a wildfire online and garnered various reactions from the online community.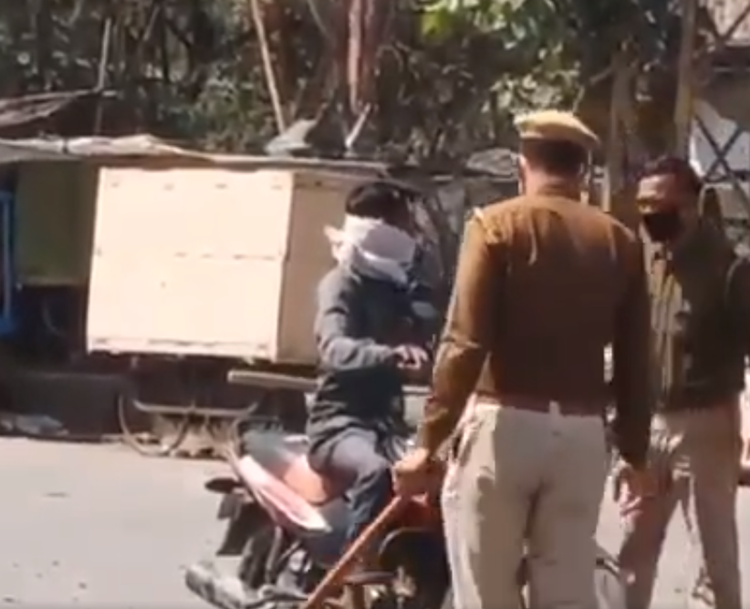 In the video, it can be seen that the local officials are hitting hard-headed residents with a wooden stick for defying the lockdown protocols.
The social media users expressed their reactions to the video: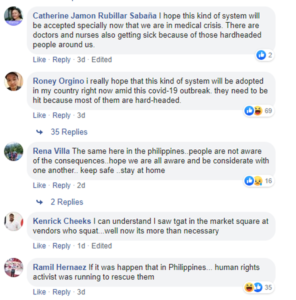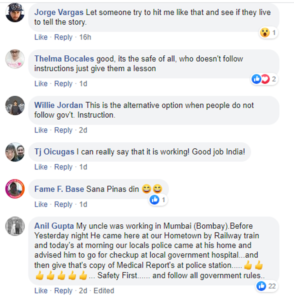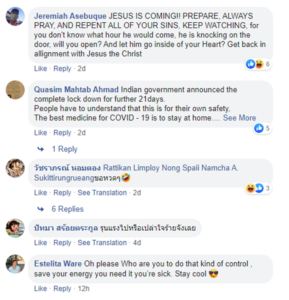 What can you say about this incident? Just leave your comments and suggestions for this article.