A certain video touched the hearts of the netizens when an uploader shared a video of a woman who started singing a worship song on the street.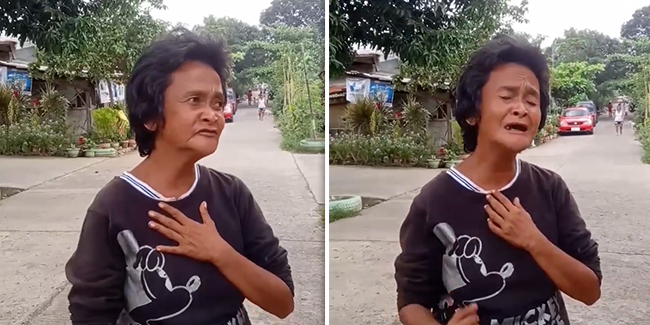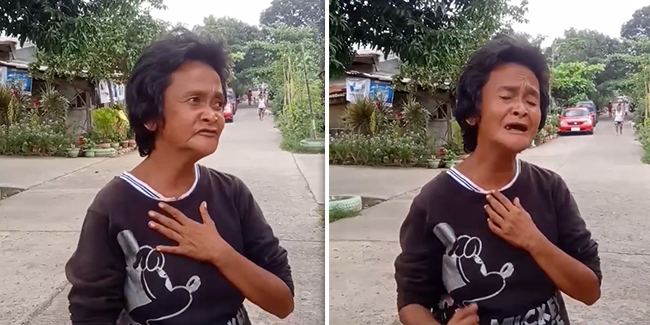 Cristhel Ann uploaded a video on her Facebook account wherein a woman sings "Still" by Hillsong.
She felt shy at first, but these teens encouraged her to sing any song she liked. She then started to sing the chorus part of the song.
Netizens were amazed by her voice and her song choice. Some of them felt the presence of God when they listened to her, while others were happy to hear a worship song on social media.
The said video already reached more than 1.2 million video views and more than 29,000 shares as of this writing. Also, this post reached more than 51,000 reactions and more than 1,500 comments.
Thank you for visiting our website. We hope we have helped you with regard to this matter. You may keep coming back for more informative guides. You can now subscribe to our YouTube channel for Top 10 videos.
READ ALSO | Netizens Think That This Volcano Is The 'Real' Taal Volcano