Amazon CEO Jeff Bezos and Lauren Sanchez were spotted walking the red carpet in Mumbai, India, as part of an Amazon Prime event.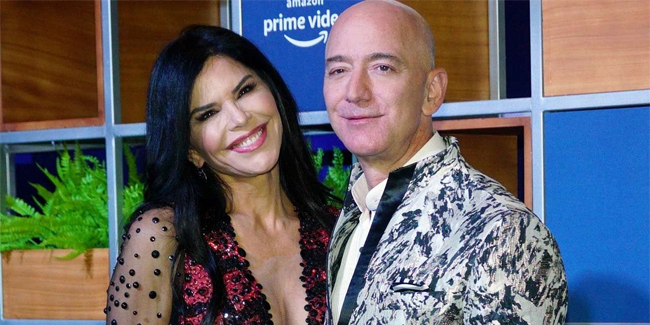 Amazon CEO Jeff Bezos wore a marble-patterned black and white tuxedo jacket that was paired with his black tuxedo slacks. On the other hand, Lauren Sanchez wore a sultry red and black gown with a plunging neckline and thigh-high slit.
According to the New York Times, their appearance came in the middle of a reported investigation into Amazon's business practices in India in which was being conducted by India's antitrust regulatory agency, the Competition Commission.
Previously, Jeff and MacKenzie Bezos announced that they were getting divorced a year ago. Following their divorce, MacKenzie received approximately $37 billion (equivalent to a 4% stake in Amazon).
Thank you for visiting our website. We hope we have helped you with regard to this matter. You may keep coming back for more informative guides. You can now subscribe to our YouTube channel for Top 10 videos.
READ ALSO | Netizens Think That This Volcano Is The 'Real' Taal Volcano