A certain photo went viral when netizens were confused about Taal Volcano. According to them, they think that this volcano was a Taal Volcano.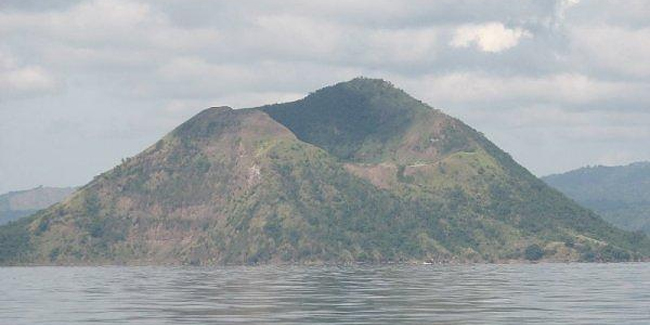 In a Facebook post, a netizen posted a photo of Taal Lake. An uploader thinks that the Binintiang Malaki was a Taal Volcano. He then realized that the real Taal Volcano was located behind the Binintiang Malaki.
This post already reached more than 68,000 shares and thousands of comments as of this writing. Also, his post reached more than 17,000 reactions.
While some netizens were confused about Binintiang Malaki and Taal Volcano, some were disappointed that they took a photo of a volcano that they think it's Taal Volcano.
Here are some of the photos:
According to the Philippine Institute of Volcanology and Seismology (PHIVOLCS), the Taal Volcano has an elevation of 311 meters and may be described as a "blue-green in color." In addition, it also has 47 craters and 4 maars.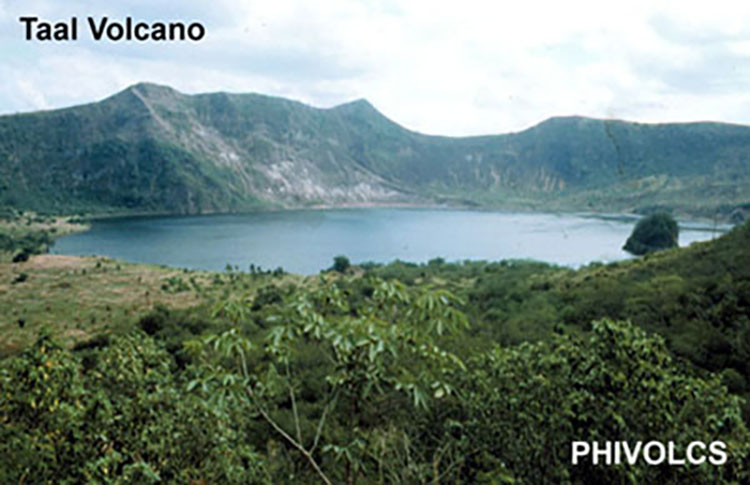 While the Binintiang Malaki, according to the website from Smithsonian Institution, is a 23-meter "pyroclastic cone."
Thank you for visiting our website. We hope we have helped you with regard to this matter. You may keep coming back for more informative guides. You can now subscribe to our YouTube channel for Top 10 videos.
READ ALSO | Selena Gomez Reveals She's Single Since Breakup With Justin Bieber