PNP Speaks on Roel Degamo Case, Updates about the Suspects
DEGAMO CASE – The Philippine National Police (PNP) said that some suspects gave clues on the mastermind behind the killing of Negros Oriental Governor Roel Degamo.
Last Saturday, March 4, 2023, the people of Negros Oriental faced an alarming and saddening news – the attack of Negros Oriental Gov. Roel Degamo which led to his death as well as the untimely passing of at least five (5) civilians.
Degamo was attacked at his home in Pamplona. He was reportedly working with some of his officials then and was giving aid to some constituents when some mean wearing pixelated uniforms entered their compound.
Pamplona Mayor Janice Degamo called on to the national government for justice over the death of Negros Oriental Gov. Roel Degamo. She stressed that her husband was working when he was attacked and he did not deserve such kind of death.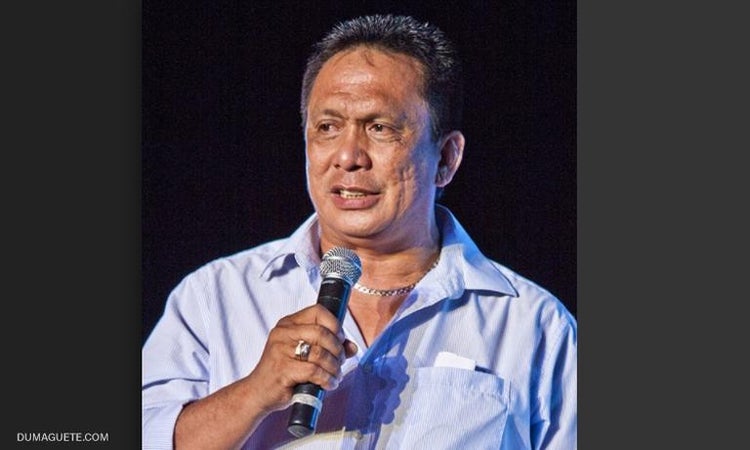 Three (3) suspects were arrested regarding the Degamo case. The authorities believe that more or less eight (8) other suspects are at large. They believe that the remaining suspects are still in the Negros island.
Based on a report on ABS-CBN News, PNP said that the three (3) suspects who are in the custody of the authorities were already moved to Camp Crame and were transferred to the PNP Custodial Center this morning. The suspects were the following:
Joric Labrador, 50 years old and a former army officer
Joven Aber, 42 years old and a former army ranger
Benjie Rodriguez
Based on the report, the PNP said that the suspects in the Degamo case gave clues on the mastermind behind the killing of the Negros Oriental Governor. The police refused to name the suspects who gave details for their protection.
"May mga material information tayong nakuha dito sa mga arrested suspects na magagamit natin para possible matukoy ang mastermind dito sa kaso," PNP spokesperson Colonel Jean Fajardo said.
READ ALSO: Roel Degamo's Wife has idea on "Mastermind" behind Negros Oriental Governor's Death