CIDG Denies Claims of Cong. Arnie Teves' Secretary
CIDG – The authorities reacted to the claim of the secretary of Congressman Arnie Teves, Hanna Mae Oray, against them.
Several staff of Congressman Arnie Teves were detained by the authorities following the raid in his properties in Negros Oriental. The Congressman is currently surrounded by issues and allegations and his name is implicated in the killing of Negros Oriental Governor Roel Degamo.
The Congressman has yet to return to the country. He was in the United States when one (1) of the suspects in the killing of the Governor claimed that he is the mastermind behind the plot.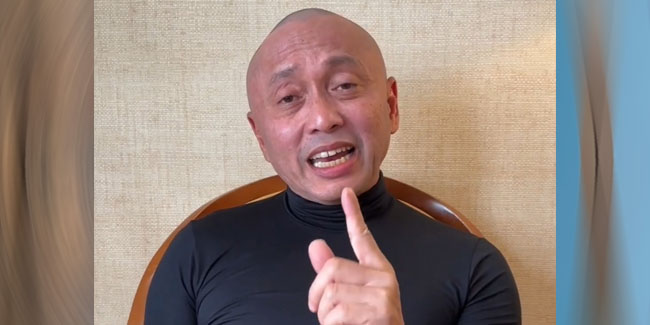 House Speaker Martin Romualdez declined the request of Cong. Arnie Teves for a two-month leave from the House of Representatives. The House Speaker also reiterated his call for him to come home and face the allegations against him.
The travel clearance of Teves expired last March 9. His camp stressed that he is concerned about his and his family's safety so he is unlikely to meet the deadline set by the House for him to come home. He was given until March 20 and it was extended by the House ethics panel giving him until 5:00 p.m. today to appear at Batasang Pambansa.
One of the staff of Teves, Hanna Mae Oray, his secretary, claimed that the PNP-CIDG authorities who interview her forced her to testify against the Congressman. To this, the CIDG reacted.
Based on a report on ABS-CBN News, CIDG acting director PBGen. Romeo Caramat Jr. expressed that there was no any form of harrasment against Oray. He further expressed that the secretary of Cong. Arnie Teves was treated well by their personnel during her detention in CIDG-NCR Custodial Facility.
The CIDG Acting Director further said that her lawyer and sibling frequently visit her during her detetion. The PNP invited her to submit a complaint against the CIDG and they are ready to answer all the accusations against them.
READ ALSO: Arnie Teves Called House Speaker Romualdez "from an Undetermined Location"?