House Speaker Romualdez Declines Request of Cong. Arnie Teves for 2-Month Leave
HOUSE SPEAKER ROMUALDEZ – The House Speaker gave a deadline to Congressman Arnie Teves on coming home to the Philippines.
The travel clearance of Cong. Arnie Teves has expired last March 9. However, the Negros Oriental 3rd District Representative has yet to return to the country. His camp previously expressed that he is concerned about his and his family's safety.
The name of Teves was implicated in the killing of Negros Oriental Governor Roel Degamo after one of the suspects accused him as the "mastermind" behind the plot. The Governor died last March 4 following an attack at his home in Pamplona.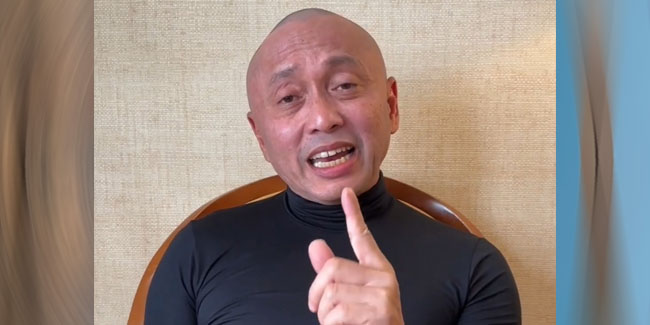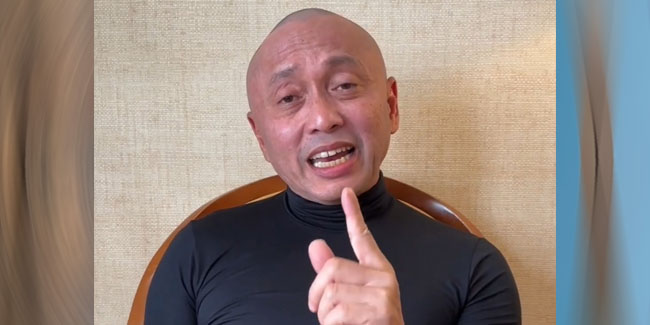 Before one of the suspects has named him as the alleged mastermind behind the plot, Teves, a political rival of the slain Governor, spoke and claimed that he received an information that he will be pinned down in the case. He sought for a two-month leave from the House of Representatives.
Based on a report on ABS-CBN News, the camp of Cong. Arnie Teves confirmed that House Speaker Martin Romualdez denied his request for a two-month leave. The House Leadership also set a deadline for his coming home to the Philippines.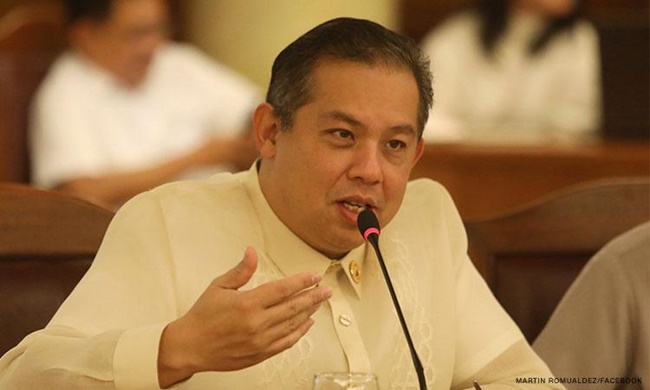 According to the report, House Speaker Romualdez gives Cong. Arnie Teves until March 20 to come home to the Philippines. The House ethics panel also urges the Congressman to explain his failure to come home to the country after the expiry of his travel clearance.
The House Speaker maintains his advice to Teves to come home and face the accusations against him. Several authorities including the Philippine National Police (PNP) assured him that security will be extended to him when he comes home to the country.
You may also visit – Mayor Janice Degamo Reveals What Kind of Husband Governor Roel Degamo Was