Update on US President Joe Biden who Tested Positive for COVID-19
US PRESIDENT JOE BIDEN – The 79-year-old U.S. President gave a statement following his bout against COVID-19.
The COVID-19 pandemic has affected a lot of countries. Millions of lives were lost due to the disease and most of these people died away from their loved ones as isolation is part of the protocol.
The economy of several countries also dropped amid the bout against the pandemic. There were instances when borders had to be closed and several businesses were not able to withstand the demands of the situation. Human mobility was limited.
The United States is one of the countries hit hard by the pandemic. Meanwhile, cases started to drop in several nations as countries vaccinated the people.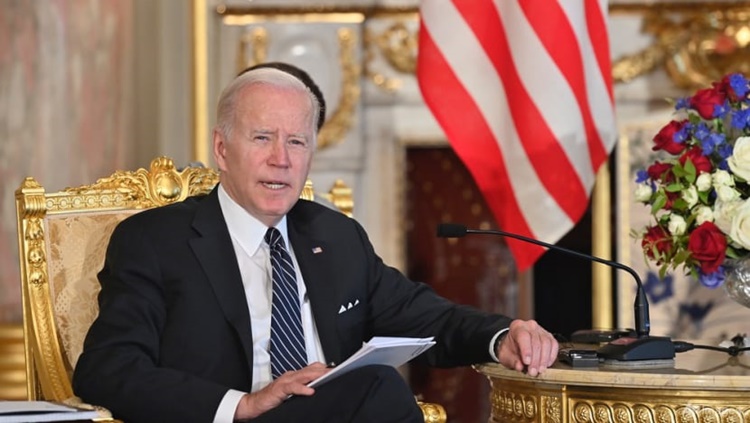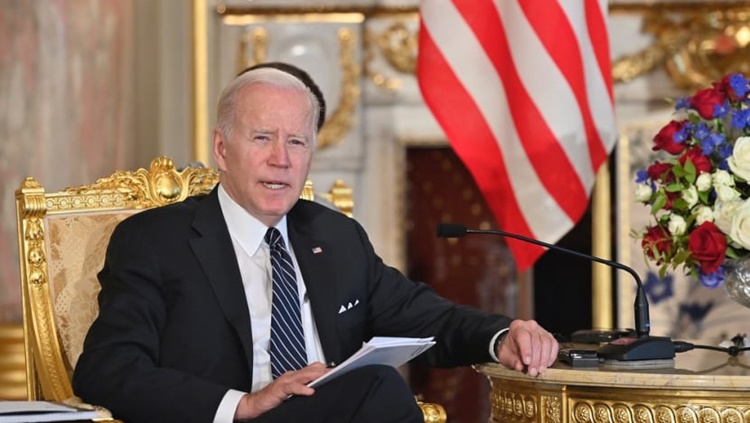 However, the fight against the pandemic is "nowhere near over" as the World Health Organization (WHO) has reiterated. U.S. President Joe Biden is one of those who recently tested positive for COVID-19.
Biden went through isolation in the White House. He was closely monitored by his doctor and went through medication. The 79-year-old President had mild symptoms but he recovered fast. He continued working but on a lighter note during his isolation.
US President Joe Biden has finished his isolation. Based on a report on ABS-CBN News, he recently spoke to a crowd of staff in the Rose Garden following his isolation. The aides cheered as he emerged from the White House residence.
"I thought I heard a rumbling in my staff saying, 'He's back,'" Biden jested to his staff.
Based on the report, the 79-year-old U.S. President compared his condition with former U.S. President Donald Trump when the Republican tested positive for COVID amid the peak of the cases. He had to be helicoptered to Walter Reed Medical Center and he was "severely ill".
"When I got COVID, I worked from upstairs of the White House, in the office upstairs, for the five-day period," he said.
The U.S. President encouraged Americans to grab the free vaccines and treatments available. He thanked his staff for sticking around.
You may also visit – World Health Monkeypox Committee To Convene amid Increasing Cases