White House Releases Statement about U.S. Pres. Joe Biden
WHITE HOUSE – The lead physician of United States President Joe Biden revealed his condition now amid the COVID-19 bout.
The pandemic is not over – it is what the World Health Organization (WHO) recently clarified. According to the WHO, the global health crisis is nowhere near over and there is no end to it somewhere if it is not over everywhere.
Following the decrease in the COVID-19 cases in several nations, some countries eased their restrictions. The WHO reminded nations not to be complacent as the threats of the virus are still present. The international body expects an increase in the cases in countries in Europe this summer.
Recently, United States Pres. Joe Biden contracted COVID-19. It was last Thursday when he was confirmed positive for the disease. The White House assured the public that it will release updates about the U.S. President while he is in isolation.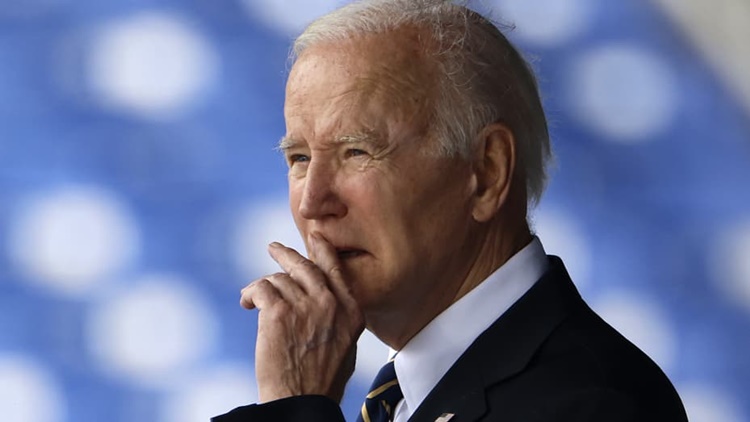 Biden previously assured the public that he is okay. He even said that he will continue working while he is in isolation.
Recently, the White House released an update regarding the condition of U.S. Pres. Joe Biden amid his bout against COVID-19. Based on a report on ABS-CBN News, the 79-year-old President is "well enough" and is now back on his physical exercise.
Based on the report, U.S. Pres. Joe Biden's lead physician Kevin O'Connor said Monday that the symptoms of the President almost disappeared. He has completed his five-day course of Paxlovid.
Since he tested positive for COVID-19, U.S. Pres. Joe Biden continued working but on a lighter schedule. The U.S. President who is a keen cyclist is now back to lifting weights as his workout.
O'Connor said that the lungs of the President is clear and his pulse, respiratory, and blood pressure rates are all normal.
You may also visit – US President-elect Joe Biden Receives COVID-19 Vaccine