World Health Speaks on Omicron Variant of COVID-19 Vs. the Delta Variant
WORLD HEALTH ORGANIZATION – WHO spoke on the recently-detected variant of COVID-19, the Omicron, compared to the Delta variant.
Recently, a new variant of COVID-19 was detected in South Africa. WHO named it Omicron and warned countries about the said "heavily mutated" variant of the virus.
Currently, at least 17 countries across the globe have confirmed cases of the Omicron variant. Several nations are also implementing travel restrictions now in pursuit to prevent the spread of the virus.
Aside from South Africa, Mozambique, Switzerland, Belgium, Botswana, and Italy are among the other countries that several nations are implementing a travel ban. In the case of Hong Kong, the Philippines did not implement travel restrictions despite its Omicron cases explaining that those were foreign cases.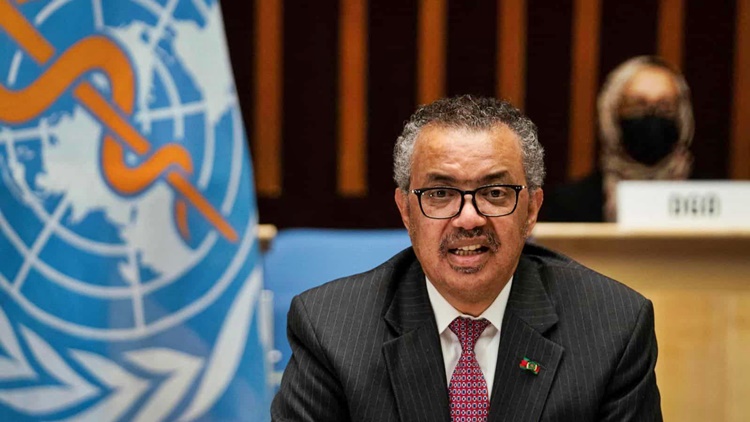 Studies and monitoring of the Omicron variant of COVID-19 are ongoing. Recently, the World Health Organization spoke on some initial findings regarding the cases of the variant of concern in South Africa.
Based on a report on ABS-CBN News, World Health Chief Tedros Adhanom Ghebreyesus said that the emerging data from South Africa suggests that the Omicron variant has a greater risk of reinfection but some evidence also shows that it "causes milder disease than Delta".
However, Ghebreyesus clarified that more data is needed before coming up with firm conclusions. WHO is also urging nations to boost their surveillance in monitoring how the said variant of concern is behaving.
In the Philippines, mass vaccination was held in pursuit to fight the COVID-19 pandemic. The first mass vaccination drive was held last November 29, 2021 until December 3, 2021.
Another mass vaccination drive will be held on December 15-17, 2021. Previously, 10.2 million jabs were given. The national government is targeting 7 million more jabs in the upcoming mass vaccination drive.
You may also visit – Duque on Omicron's Entry in PH: "Not a matter of if, it's a matter of when"