Pres. Duterte Reacts to Absence of Son Paolo during Siblings' Oath-Taking Events
DUTERTE – President Rodrigo Roa Duterte gave a message regarding the absence of her son, Paolo, during his siblings' oath-taking ceremonies.
All the three (3) adult children of outgoing Pres. Rodrigo Roa Duterte are holding public office. Three of them, Paolo, Inday Sara, and Baste, got victorious bids in the Elections 2022.
Outgoing Davao City Mayor Inday Sara Duterte-Carpio won the vice-presidential race in a landslide victory. She will be succeeded by her younger brother, outgoing Davao City Vice Mayor Baste. The eldest among the siblings also holds a position in Davao and will continue to serve in the next years.
Davao City Representative Paolo Duterte or more also known as "Pulong" won another three-year term in office. However, his absence during the oath-taking ceremonies of his siblings caught the attention of the President.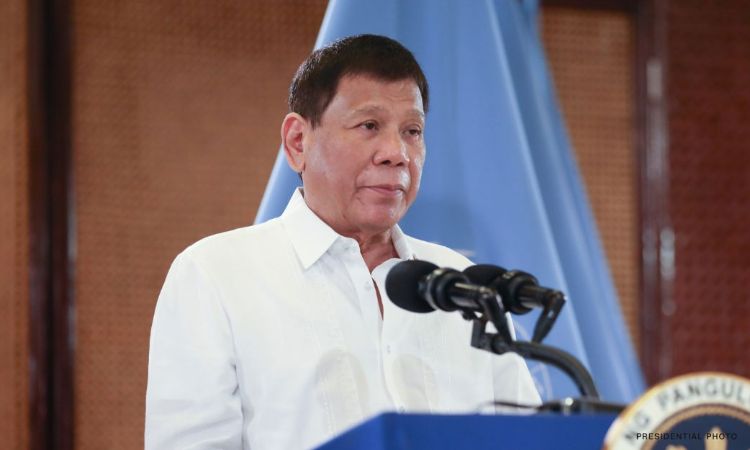 Based on a report on ABS-CBN News, during the inauguration of Baste as the new Davao City mayor, Pres. Rodrigo Roa Duterte looked for Paolo. He even gave a message to the public requesting those who might see his son to tell him that his father is looking for him.
"Kapag nakita ninyo siya, pakisabi hinahanap siya ng kanyang ama," the 77-year-old President said.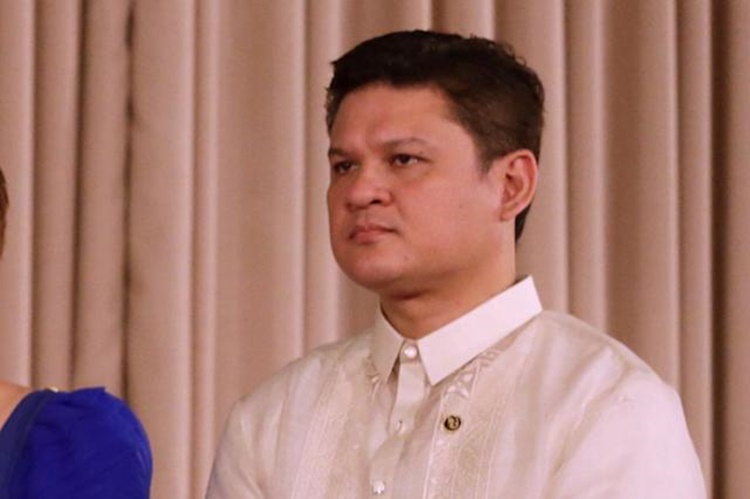 The office of Pulong did not release a statement on the reason behind his absence during the oath-taking events of his younger siblings. Meanwhile, it released a confirmation that the Davao City Representative has already taken his oath before his father at his own home in Davao City.
Previously, the presidential son revealed his desire to have a simple oath-taking ceremony with only the members of his immediate family as witnesses. He is serving as congressman of the first district of Davao City since 2019. He is also a former councilor and vice mayor of Davao City.
You may also visit – President Duterte Expresses Gratitude To Filipinos For Their Support