Dog Lover Gets Shocked After Her "Purebred Frenchie" Turned Into Different Breed After It Grew Up
A dog lover got surprised after her "Purebred Frenchie" she purchased at a cheap price was from a different breed.
The lady customer named Bethany Cupples, from Huddersfield, West Yorkshire is dreaming of raising a cuddly purebred French Bulldog to surprise her mom during her birthday. She searched for a new fur at an online classified advertisement website, Gumtree.
Bethany found a five-week-old French Bulldog puppy for only $815, which is quite cheaper compared to other breeds that costs thousands of dollars. The woman immediately bought it because she was swayed with the cheap price.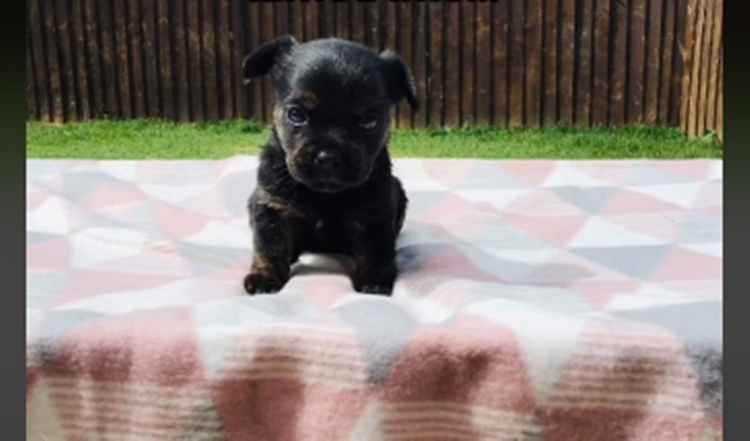 Cupples said that she instantly fell in love with the puppy and make it part of their family. The family take care of the puppy and even give it a named "Luna". They have raised it well for a couple of months.
Unfortunately, the dog lover expressed her dismay after Luna grew up not what she expects. Luna has longer coats, which is quite different from the usual French Bulldog with a short and smooth coat.
Bethany just laughed at it instead of becoming angry and even shared it on TikTok. The before and after video of the fur baby goes viral and earned millions of views. The video has a caption of "We bought a puppy for £600 a 'purebred Frenchie from Gumtree and this is what she turned into."
The woman take the dog to a veterinarian and found out that it was a French bulldog combined with a Yorkshire terrier. She thought that the vendor made an honest mistake but quite suspicious for selling the puppy for a cheap price.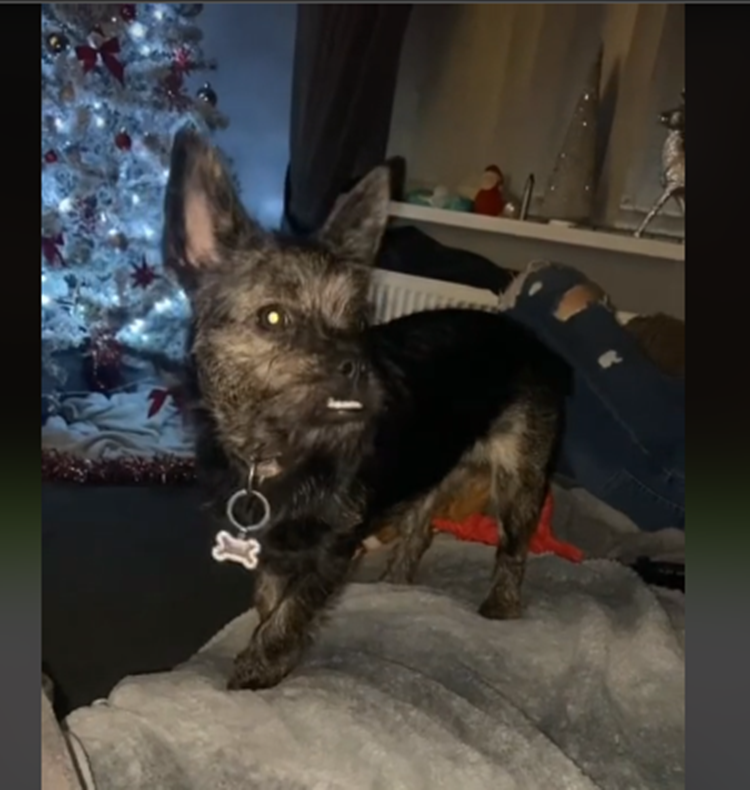 What can you say about this story?  Just leave your comments and suggestions for this report.
Thank you for visiting Philippine Newspaper (Newspapers.ph). You may also follow us on the following social media platforms; Facebook page and YouTube channel.
You can also read: Poor Dogs at Pound in Dipolog Suffer Diseases & Malnutrition