Poor Dogs at Dipolog City Dog Pound Suffer Diseases & Malnutrition
The poor dogs at a pound in Dipolog City were suffering from disease and malnutrition due to lack of donation and financial aid.
The Facebook page "GMA News" has shared the photos of skinny and sick dogs at the Dipolog City Dog Pound, Zamboanga Del Norte. The post garnered various reactions from the social media users.
The Hope4Paws Dipolog, an animal welfare group is calling the attention of the public to adopt the dogs under the custody of a dog pound runned by Dipolog LGU. They are also asking for donations for the foods and medicines of the animals.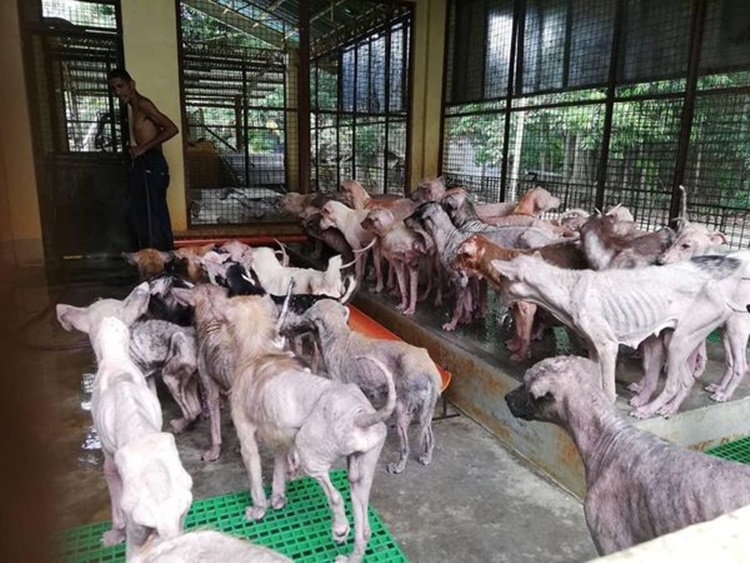 In the photos, it can be seen that the dogs are getting skinny and suffering from skin illnesses due to lack of foods. The poor dogs have been staying at the shelter since September 2020.
The pound's management explained that they have sufficient fund throughout the entire 2020 but experienced financial during the first quarter of 2021. The donations were not enough to fulfill the needs of the dogs.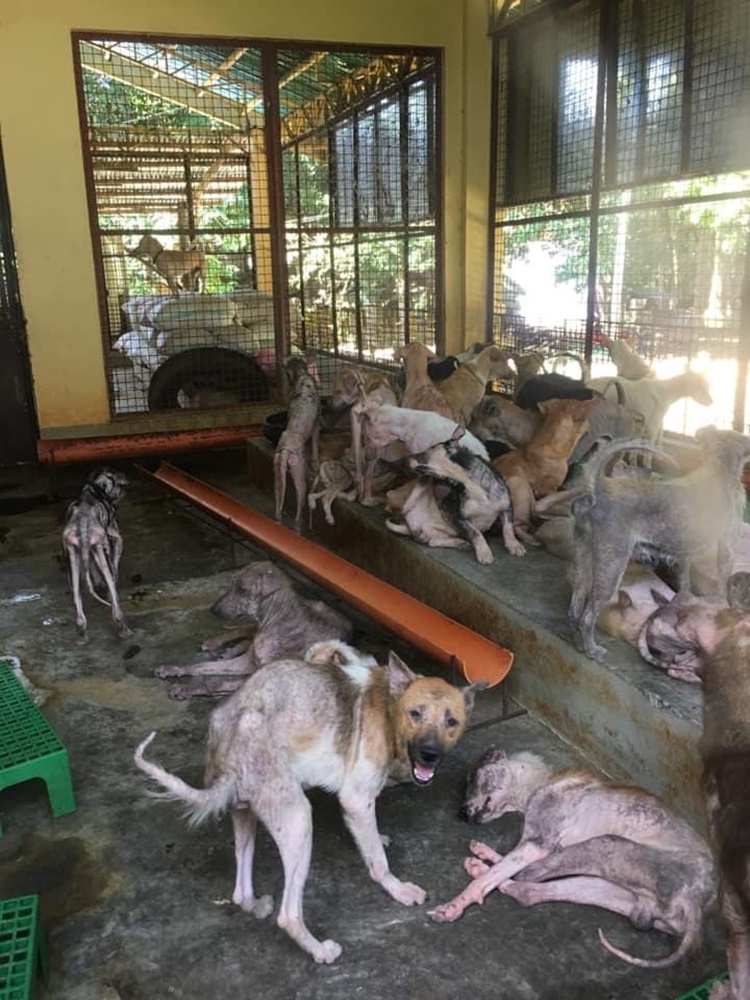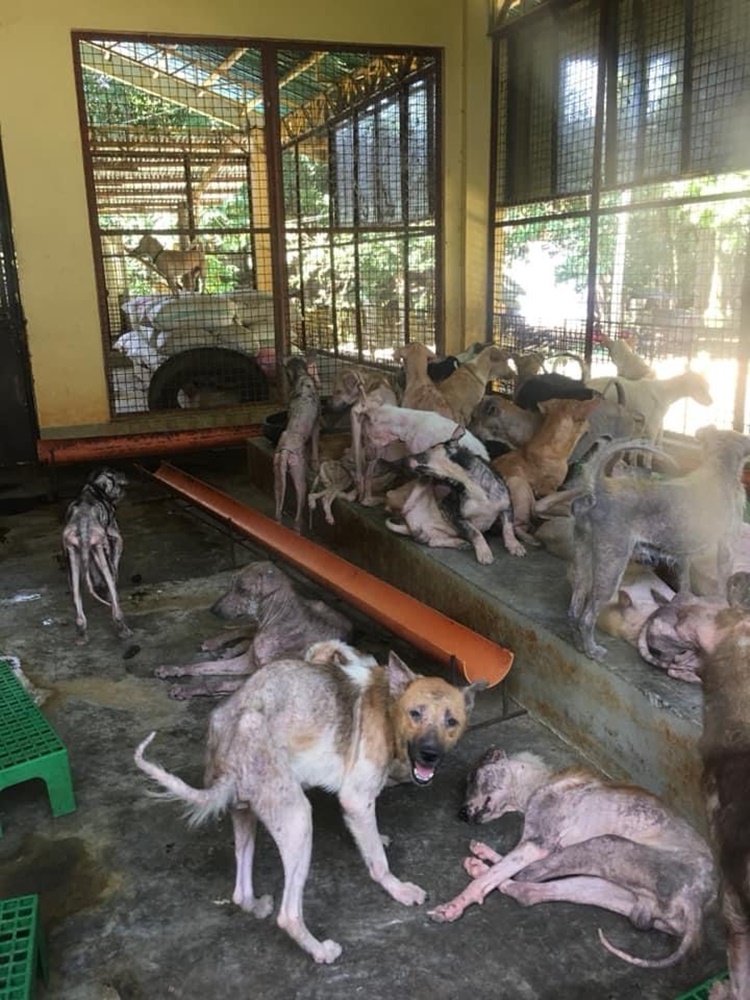 The online community expressed their reactions to the photos: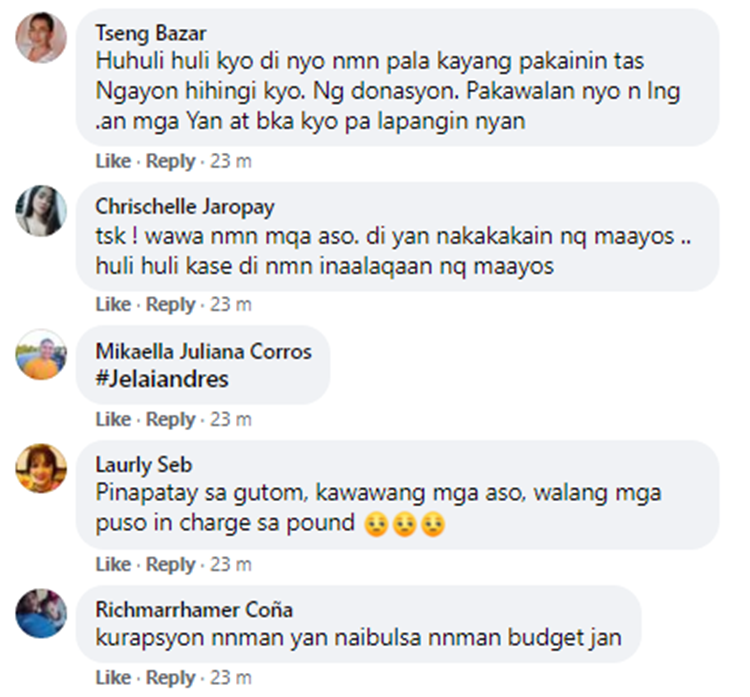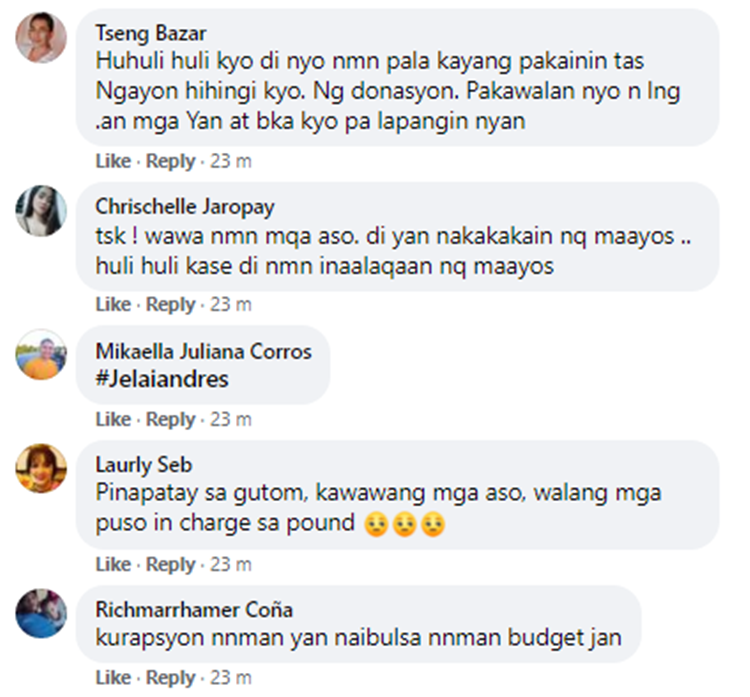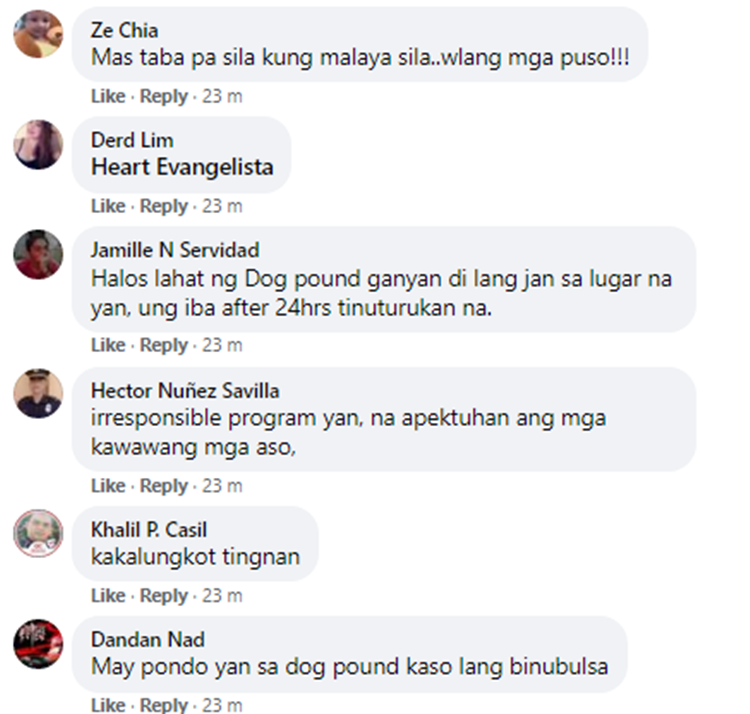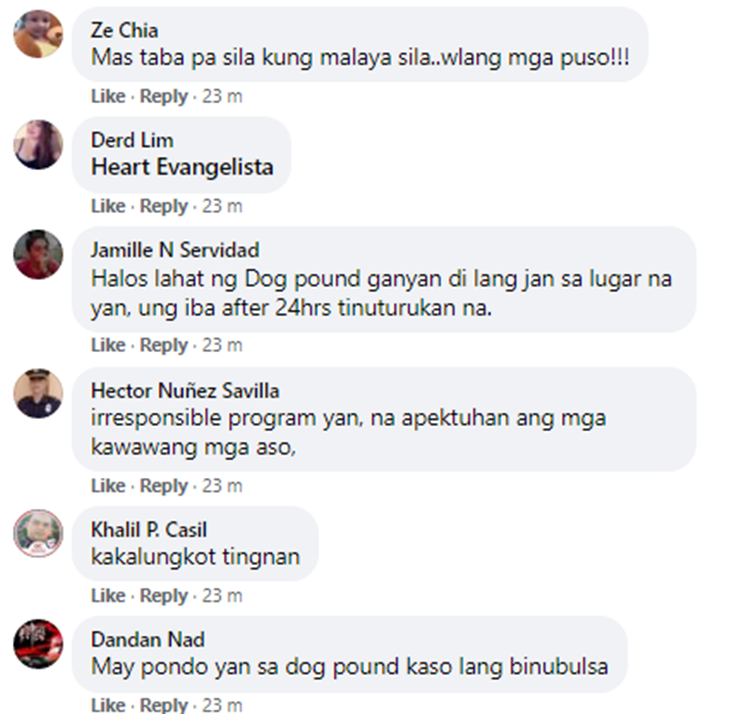 What can you say about the condition of the dogs? Just leave your comments and suggestions for this report.
You can also read: Dog Digs Himself Out Of Grave After Owners Buried Him Alive