Heart Evangelista, Chiz Escudero Speak About their Marriage
HEART EVANGELISTA – The fashion icon Kapuso actress explained why she will forgive Sorsogon Gov. Chiz Escudero if he will cheat on her.
Some celebrity couples in the Philippines are composed of two (2) people coming from different fields – like Sorsogon Governor Chiz Escudero and his wife, Heart Evangelista-Escudero.
Heart made her name in the Philippine showbiz industry and as well as in the world of fashion – with which her influence has reached the international level. She is one of the prettiest faces in showbiz and also one of those who have a successful career in the industry at a young age.
visit: Heart Evangelista Shares About an Actress Who Bathes in 'Mineral Water'
Chiz is a popular figure in a different field – politics. He is a former senator and he also ran for vice president before. Currently, the man known for his impressive wit and practicality is serving the people of Sorsogon as their governor.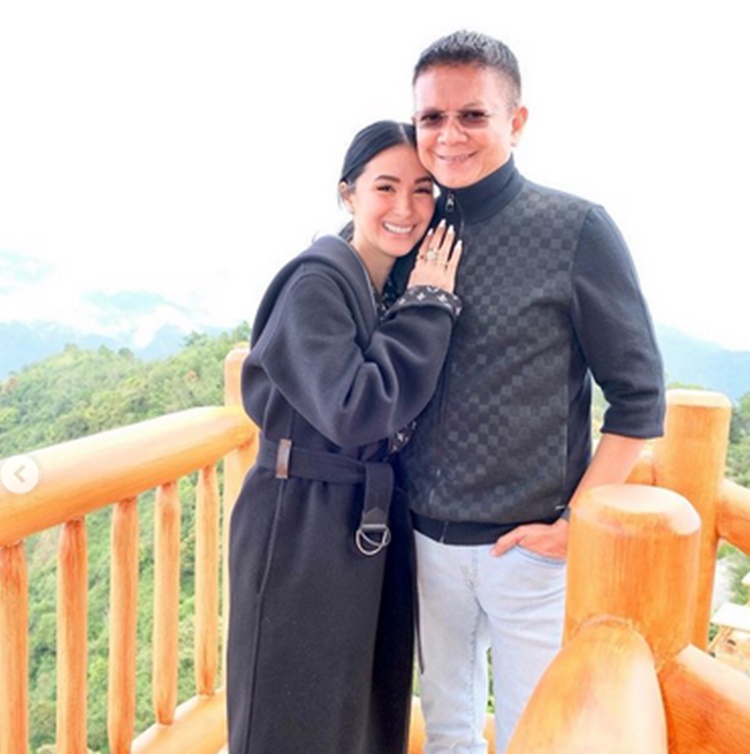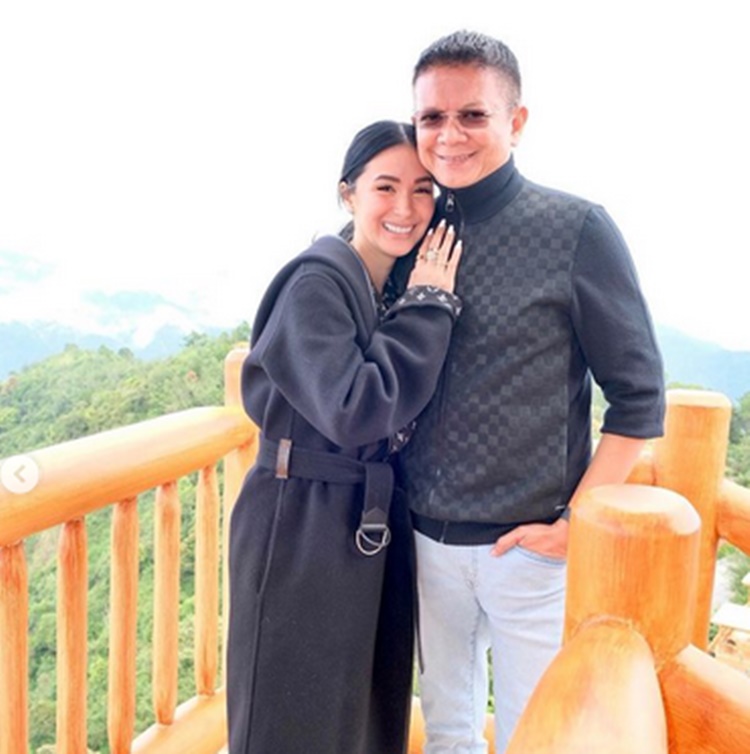 Truth be told that the relationship between Chiz and Heart is one of those that hooked the public's attention. There was also a time when the couple had to give their love a good fight amid some people being against what they have – most especially her family before. Meanwhile, things have already been patched up.
Recently, Kapamilya news anchor Karen Davila invited the couple to be the guests in a vlog episode. They talked about a lot of things including what can break their marriage.
Chiz Escudero was quick to determine that "cheating" can be a ground for his marriage with Heart Evangelista to be broken. On her part, she does not agree with it.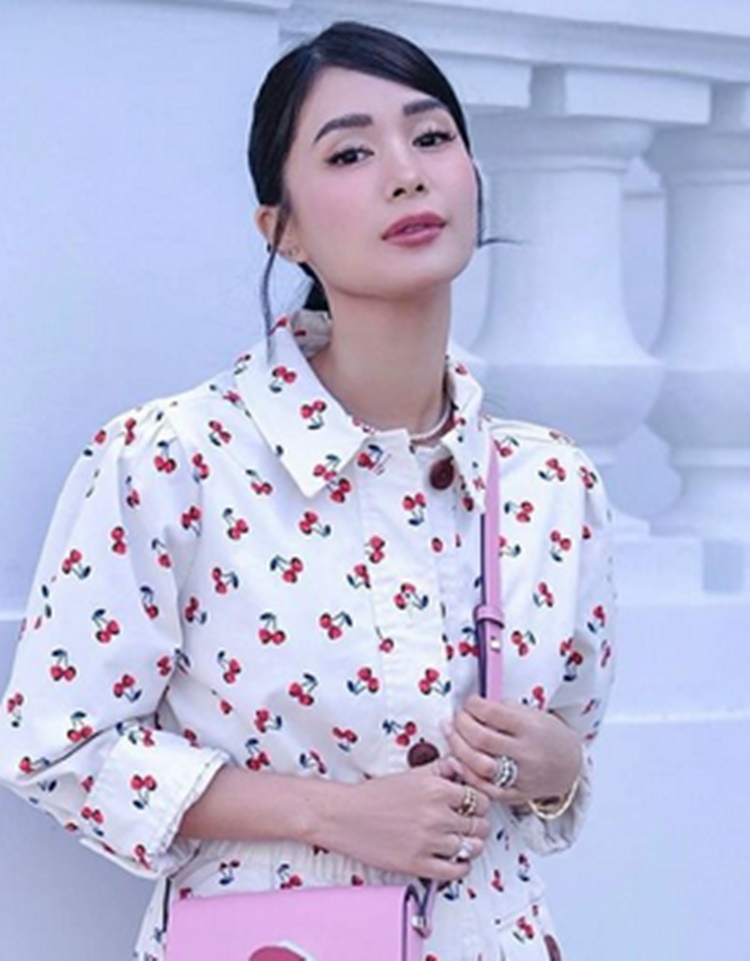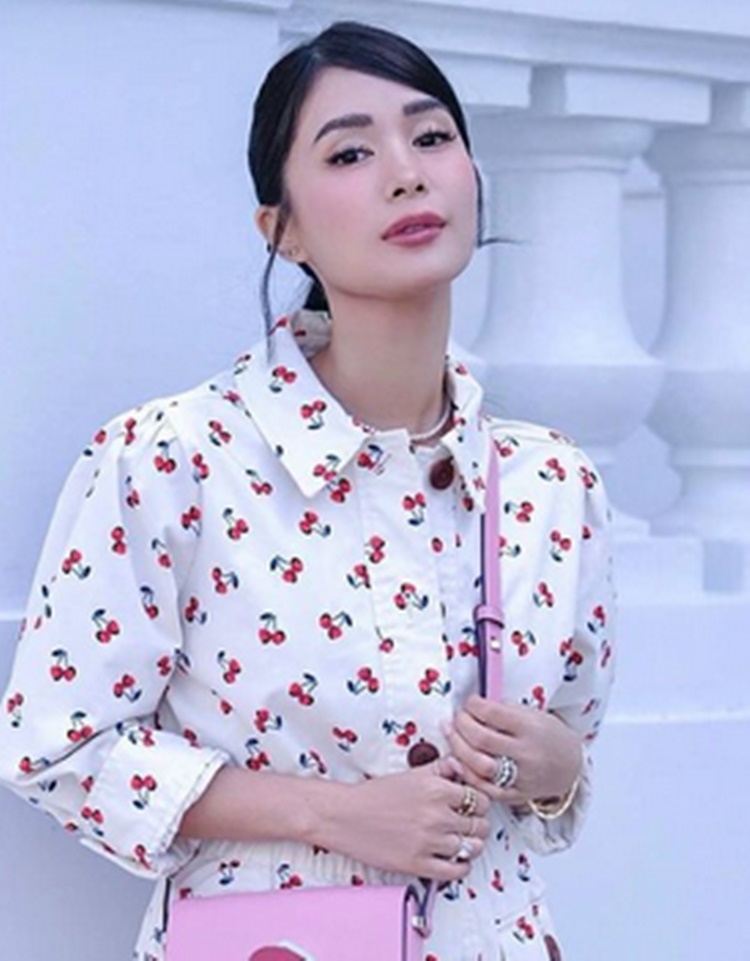 According to Heart Evangelista, she loves him not only as a lover but also as a friend. The actress further expressed that if it will happen, she will not allow her husband and his hypothetical mistress to have a happy ending.
"You guys gonna have your happy ending? No, I'm gonna stay with you till the end. I'm not gonna give you your happy ending," the actress said which draw laughter from Chiz and Karen during their vlog interview.
READ ALSO: Heart Evangelista Reacts to Comment about Being an 'Entitled' Celebrity